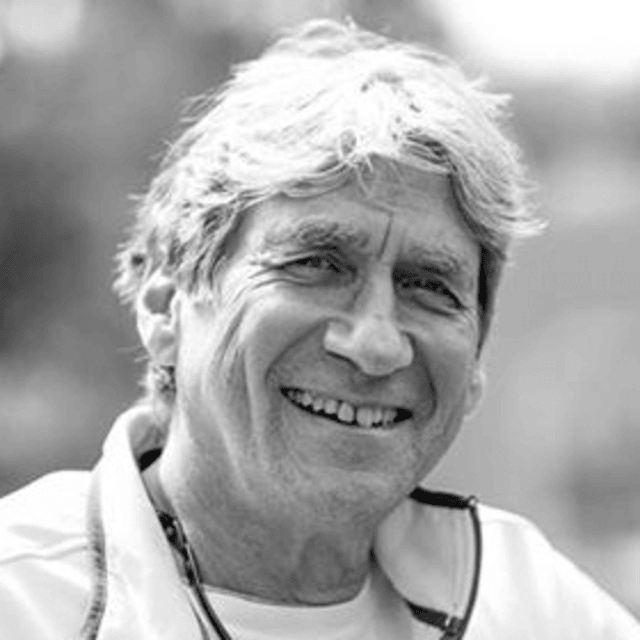 Harvey "Sluggo" Wasserman
Harvey "Sluggo" Wasserman's radio show are Green Power & Wellness podcast at prn.fm 2-3pm Eastern time Thursdays, and California Solartopia broadcast at KPFK-Pacifica 90.7FM Los Angeles, Thursdays 6:30-7pm Pacific time.
His 20 books include SOLARTOPIA! Our Green-Powered Earth, Harvey Wasserman's History of the US, A Glimpse of the Big Light: Losing Parents, Finding Spirit and The Life & Death Spiral of US History: From Deganawidah to the Trumpocalypse to Rebirth, all at www.solartopia.org. With Bob Fitrakis he's co-authored six books on election protection including The Strip & Flip Disaster of America's Stolen Elections. He's also about solarizing LA, and would be glad to hear about your roof.
Articles From This Author