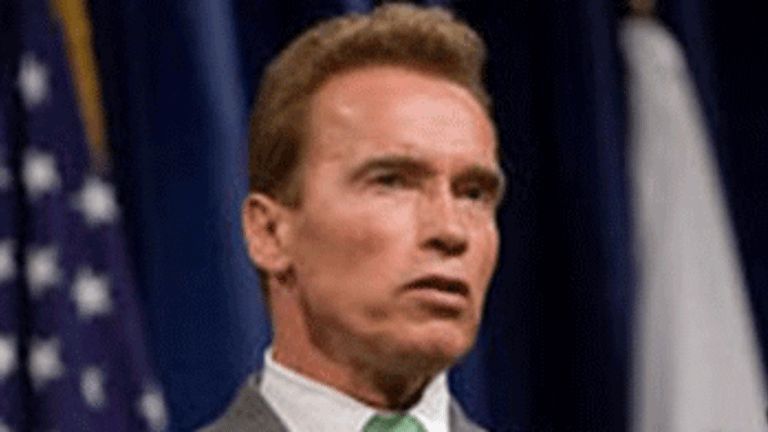 Schwarzennegger Fathered Child with Household Staff Member
Earlier this month we reported that the couple separated. Posted here, at the LA Progressive, it was reported, "The former governor of California, Arnold Schwarzennegger and his wife, Maria Shriver have announced that they have separated. In a statement they jointly released, the pair said, 'After a great deal of thought, reflection, discussion and prayer, we came to this decision together. At this time, we are living apart while we work on the future of our relationship,' they say in a joint statement."
Now, after a few short weeks, the revelation of a sexual relationship between the former governor and a member of the couple's household staff explains the breakup. This is the same governor that vetoed marriage equality bills twice, once in 2005 and again in 2007.
In a separate report published by the Los Angeles Times today, Maria Shriver issued a response to the revelation of her husband's infidelity stating, "This is a painful and heartbreaking time. As a mother my concern is for the children. I ask for compassion, respect and privacy as my children and I try to rebuild our lives and heal. I will have no further comment."