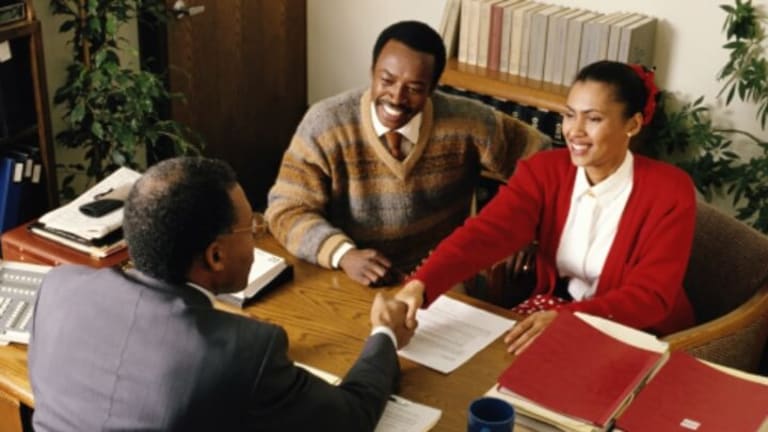 How Do Private Money Lenders Help You Face a Financial Crisis?
A money lender can be an individual or a private organization that carries the business of giving loans to the public.
If you are undergoing a serious economic slowdown, you may look for immediate financial help around you. Financial emergencies can happen anytime when you run short of cash while buying a house, a new vehicle, starting your own business, planning a vacation, or facing a medical situation.
Turning to banks is not a great option when you are in a tight spot. A private money lender will help you better in such a dire situation. Private money lenders go easy on your credit score and help you get loans in a financial crisis.
How Do Licensed Private Money Lenders Work?
Finding a licensed money lender in Singapore is the first step to apply for a loan. The Singapore Ministry of Law (MinLaw) gives the list of legal money lenders in Singapore.
A money lender can be an individual or a private organization that carries the business of giving loans to the public.
A money lender can be an individual or a private organization that carries the business of giving loans to the public. A legal money lender has to adhere to the laws and regulations of the Singaporean Ministry of Law. They should strictly follow ethical business practices.
Lending and borrowing money from illegal money lenders is a chargeable offence in Singapore.
Steps to Apply for Loan from a Private Money Lender
Here are the basic steps you need to follow to apply for a loan from a money lender in Singapore.
Check Eligibility
The borrower should be at least 18 years old.
Singaporean citizens should have a valid identification number called the National Registration Identity Card (NRIC). Foreigners should submit their passport and work permit copy, along with a letter of employment.
Declare Loan Amount
Private money lenders offer secured and unsecured loans. Secured loans are paid against the underlying assets of the borrower and have no cap on the loan amount.
Moneylender caps for unsecured loans are ideally six times the monthly income of the borrower. Once the borrower submits the required documents, they will be informed of the interest rates and repayment options.
A private money financier can charge up to ten per cent of the principal amount as a loan approval fee.
Post Loan Approval Process
It is important to keep the contract agreement and documentation safe till you repay the loan amount. Make sure that the private creditor gives a receipt for every instalment that you pay.
You should also note that private lenders have the right to sue the receiver if they do not repay the loan on time.
The different types of loans that private financial institutions offer are:
Personal loans for individual needs
Loans for foreigners working in Singapore
Payday loans are quick cash needed to cover an emergency. They are short-term and should be paid after you get the next salary.
Business loans for starting a new venture
When Should You Approach a Private Money Lender for Loans?
Getting a service from private creditors is the best option to get fast cash during a financial crisis.
Bad Credit Score
Banks will not approve your loan amount if you have a bad credit score and huge outstanding loans in your name.
Medical Emergency
Your health insurance companies may not cover some voluntary medical procedures. It may include dental treatments, cosmetic surgeries, fertility treatments, or laser treatments. You can approach a licensed private lender for financial help in such cases.
Revamping Your New Home
You may have exhausted your entire savings and home loan amount to buy your dream house. Now, you wish to renovate it and do the interiors. A private money lender will give you the required loan amount for your additional expenses.
Death in the Family
The untimely death of a family member will need you to arrange for immediate cash. A legal money lender can approve your loan faster than public sector banks in such situations.
House Shifting
House relocation is an expensive affair. You can get personal loans for reasonable interest rates from money lenders to manage extra expenses.
Advantages of Private Financier Over Banks
A private loan lender has the following advantages over banks.
Faster loan approval process.
Give unsecured loans for government-regulated interest rates.
They are lenient in assessing outstanding credits.
Flexible with eligibility criteria and documentation process.
Safe and transparent with the loan contract.
Final Note
A legal money lender is forbidden to approve a loan without abiding by the laws in the Moneylenders Act. You can verify a licensed private creditor through customer reviews and third-party assessment.
Hence, borrowing money from a licensed money lender in Singapore during an emergency is the easiest and safest method. It is the fastest way to get cash in hand during a financial emergency.