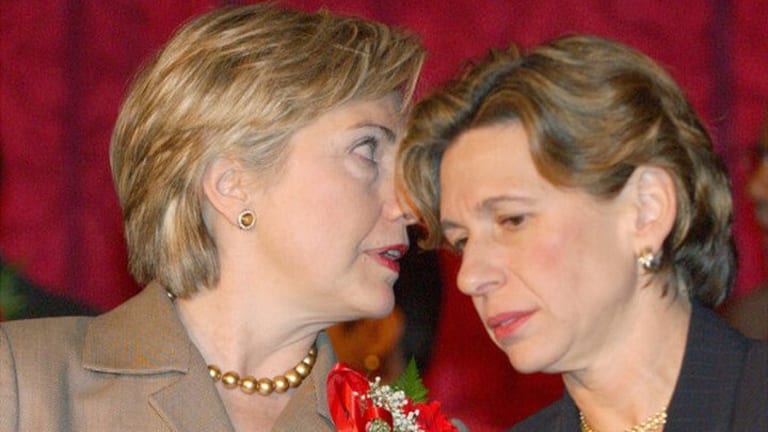 Where Were You, Hillary?
When 168 schools were closed in New York City, and more than fifty in Chicago and Philadelphia?
When New Orleans became an all-charter district?
When recess became test prep in high poverty schools throughout the nation and arts, music, and sports were pushed aside?
When school libraries were closed or became places where students took tests rather than read books?
When veteran teachers in New York City became "absent transfer reserves" and were put in"Teacher Jails" in Los Angeles?
When the average career of a teacher shrank from 15 years in the 1980's to 5 years now?
When Bill Gates funding forced Common Core on an unsuspecting nation without any trials in local schools district?
When teachers of color were pushed out of the classroom in urban school districts which were then deluged with teacher temps with five weeks training?
When rating teachers on the basis of student test scores became the law of the land and students, teachers and families were filled with stress?
Did you say ANYTHING about these issues?
Did you do anything to suggest you understood the suffering these policies had caused?
If not, it is hard to understand why any group which claims to represent teachers would endorse your candidacy for President well before primary season.
Mark Naison
With A Brooklyn Accent