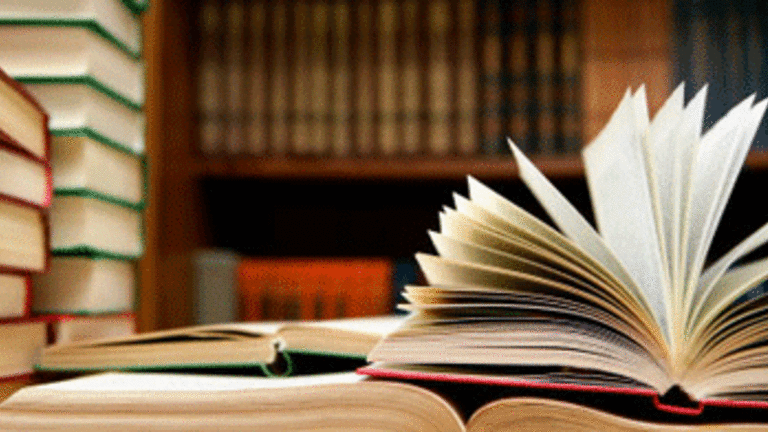 Who Are 2011's Bullies? -- California State Senate & Assembly Races -- UPDATED
Cynthia Liu: Wonder who's up for election in the newly redistricted state of California who also DID NOT ALLOW state voters to extend revenue that funded schools?
Education Voter Guide, California State Senate Races, June 5, 2012: Who Are the Bullies of 2011?
Coming up on June 5, 2012: California's first open primary election in which anyone can vote for any candidate. Among other things, you'll be choosing new State Senators in odd-numbered districts this year.
Wonder who's up for election in the newly redistricted state of California who also DID NOT ALLOW state voters to extend revenue that funded schools? Put briefly, most schools around the state had to cut their per-pupil spending by about $540 dollars when taxes expired last June 30, 2011. Here's who's responsible for budget cuts to your school. If you're seeing and feeling the pain of the cuts at your child's school, it's because every vote counts.
We've gone ahead and compiled a map of new districts, along with information on the incumbent in the district, and how they voted on some key education issues in 2011. These were all bills that the California State PTA supported and advocated to the state legislature. It's good to see who voted what — past behavior is predictive of future behavior, right?
The biggest surprise is that the Bullies of 2011 who didn't allow Californians to extend our existing taxes and fund our schools are the sameBullies of 2011 who voted no on a state law (AB9) that protects children from harassment, torment, and intimidation in the schoolyard. If you guessed that these are the same people who signed the Grover Norquist "no taxes ever" pledge, you'd be correct.
AB9 was a historic anti-bullying law that extended protection to LGBT/LGBT-appearing youth. Ultimately it passed, to the credit of our state, but not before 14 State Senators voted against it. Who is against making sure that kids can learn in a safe environment? Are these State Senators saying it's ok to harass others based on "actual or perceived sexual orientation, gender, gender identity expression, race or ethnicity, nationality, religion, disability, or association with a person or group with one or more of these actual or perceived characteristics"? Who votes to allow bullying? The Bullies of 2011, that's who.
Check out the map, and please VOTE FOR STATE SENATORS WHO SUPPORT EDUCATION ON JUNE 5, 2012! If they don't support education, vote them OUT.
Cynthia Liu
K-12 News Network 
How To Read the Map:
Find your district. It should be an odd-numbered district.
If a district's boundaries are almost the same, the incumbent and his/her party is listed.
If a district's boundaries have changed, and the incumbent is now a different person (who may also have a different party affiliation), that is designated either D+ or R+.
You'll find information on how the old or "new" incumbent voted on three sample pieces of legislation, Yes or No.
Once you know how the incumbent voted, figure out how you plan to vote on Tuesday, June 5, 2012!
For more on methodology and the legislation compared, see below:
CA STATE SENATE, 2012
CA STATE ASSEMBLY, 2012