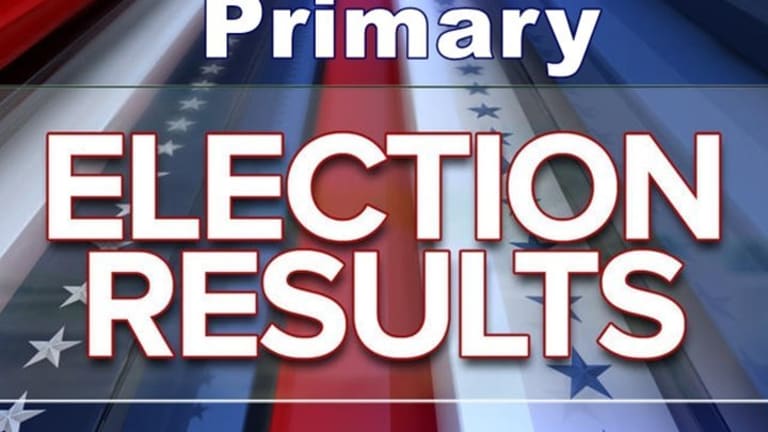 Democratic Delegate Count 2020
Democratic Delegate Count 2020
Joe Biden -- 1217 Bernie Sanders -- 914
[table id="5" /]
Democratic Delegate Count 2020
The Democratic Delegate Count 2020 is provided to give our readers a running total of the primary outcomes. We collect data as it is made available and update the Democratic Delegate Count 2020 table daily with new information as that information is released by the Democratic Party.
Coronavirus Update:
Arizona, Florida, Illinois and Ohio were slated to hold their Democratic primary elections on March 17, 2020. Ohio chose to move its primary election later in the year because of Coronavirus concerns. The other three states proceeded with their primaries in spite of the public health threat.

Georgia, a state that was scheduled to conduct its Democratic primary election on Tuesday, March 24, 2002 has moved its primary to May 19, 2020. Ohio still has not settled on a new date.
The tally for Democrats Abroad has finally been released with Bernie in the lead. Bernie won 9 delegates while Biden won 4.
The table above will continue to change as more information is made available. For example, on March 20, 2020 several states released additional delegates. This increased Joe Biden's delegate count by four. The state of Colorado Democratic Primary was held on March 3, 2020 but as of this posting, the full count was still not available. The delegates won by Warren(83), Bloomberg(58), Buttigieg(26), Klobuchar(7) and Gabbard(2) are not included in this count. The total for these candidates is 176.
Bernie Sanders was the big winner in the state of California but as of March 26, 2020, California had not completed the counting so -- the numbers being shown for California and for several other states do not reflect a complete count. Stay tuned and check in daily as we will update the delegate count throughout this election season. We also have more information that we could add to this table like the percentage of the population in each state that is African-American. We can provide this if asked so leave a comment requesting the data and we'll provide it to you.
The Democratic Delegate Count 2020 table is a work in process. The candidate that accumulates 1991 delegates or more will be the Democratic Party Presidential nominee. In total, the number of delegates available include delegates from all 50 states, the District of Columbia, Guam, Puerto Rico, Democrats Abroad, Northern Marianas and the U.S. Virgin Islands. Please check-in regularly because we update this table daily. Sharing this with your networks would be of tremendous help.
For additional sites that contain delegate count information:
https://www.politico.com/2020-election/delegate-count-tracker-democratic-primary/
https://www.realclearpolitics.com/epolls/2020/president/democratic_delegate_count.html