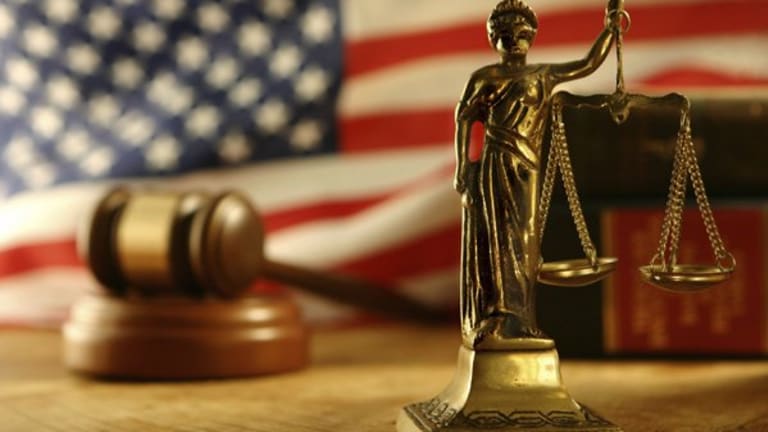 Judging the Judges 2014
Judging the Judges 2014 - Another judicial race where the voters have to select judges that they know very little about. Here are some tips.
Looking for Endorsements for the Nov 2014 Election? CLICK HERE
If you are a registered voter in the County of Los Angeles, you have likely received your Official Sample Ballot for the upcoming June 3, 2014 Primary Election. If you haven't received it you should contact the Los Angeles County Registrar or go to lavote.net.
Along with those running for political office, there is also a list of judicial candidates. Many voters may not know that the Los Angeles Bar Association rates each judge and posts the ratings on the LA County Bar Association website. You can access those ratings by clicking here.
If you want to know more about the judicial candidates, they are all listed below. Each contains a link that will take you to additional information about each candidate provided by the League of Women Voters.
Click on contest name to see:
- general data about all candidates running for this contest and
- known links to other web sources about the contest.
Click on a candidate name to see all information supplied to Smart Voter by that candidate.
Judge of the Superior Court; County of Los Angeles; Office 22
Judge of the Superior Court; County of Los Angeles; Office 48
Judge of the Superior Court; County of Los Angeles; Office 54
Judge of the Superior Court; County of Los Angeles; Office 61
Judge of the Superior Court; County of Los Angeles; Office 72
Judge of the Superior Court; County of Los Angeles; Office 76
Judge of the Superior Court; County of Los Angeles; Office 82
Judge of the Superior Court; County of Los Angeles; Office 87
Judge of the Superior Court; County of Los Angeles; Office 90
Judge of the Superior Court; County of Los Angeles; Office 97
Judge of the Superior Court; County of Los Angeles; Office 107
Judge of the Superior Court; County of Los Angeles; Office 113
Judge of the Superior Court; County of Los Angeles; Office 117
Judge of the Superior Court; County of Los Angeles; Office 138
Judge of the Superior Court; County of Los Angeles; Office 157