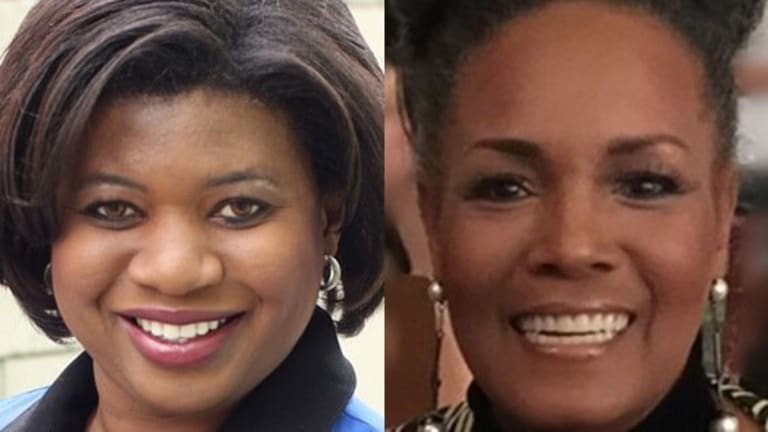 Why a Black Woman Supports Donald Trump
Why a Black Woman Supports Donald Trump - We'll find out tonight why Tami Devine supports Donald Trump tonight on "The Conversation" with James Farr
Today at 5:05 pm Pacific Time, I will be talking to a friend who happens to be a Trump supporter. Tami Devine is the general manager of Crown City Media. CCM produces Crown City News seen in 17 San Gabriel Valley cities win the suburbs of Los Angeles. I met Tami a few years ago after she and I discovered each other through the LA Progressive, which I publish.
Since then, I've accepted several of Tami's invitations to be interviewed on CCM—on a variety of topics—partly because I support the work being done at Crown City News, including its broadcast journalism training program. Their efforts have launched careers for their trainees to many media outlets as well as national magazines including National Geographic.
I learned that Tami supported Trump while I was visiting her studio for an interview last year during the presidential primaries. Although I have seen Tami several times since the election, we've never actually sat down and had a conversation about why each of us embraces the ideologies we embrace.
Tonight we will have that conversation on Facebook Live. My friend James Farr will be interviewing the two of us on his Facebook Live show, "The Conversation". Please tune in at 5:05 today to hear me (Sharon Kyle) and Tami Devine chat about why we believe what we believe. You can click here: