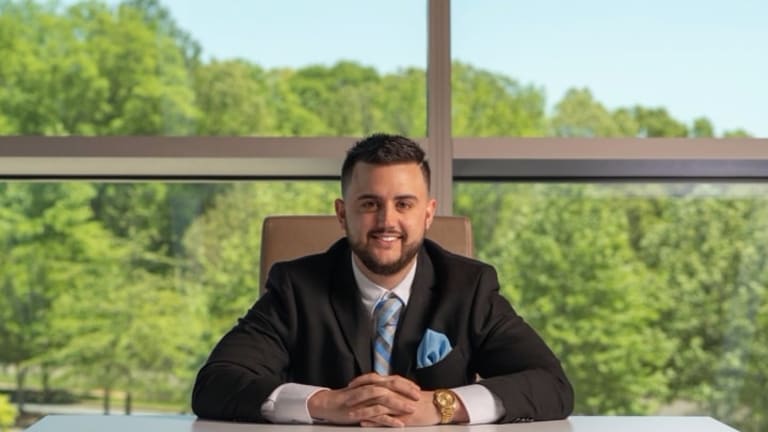 Setting New Benchmarks In Entrepreneurship, KJ VanDerwerken Aces As An Insurance Agent and Real Estate Investor
His highest milestone has been a new personal lines premium of $700,000 in a year.
It has been eight years since KJ VanDerwerken has been in the insurance industry. He has been working for the company called Movement Insurance as an insurance agent. But his work is not limited to the agency, as the young entrepreneur owns a real estate firm as well. His story of success is an awe-inspiring one setting some high benchmarks for the millennial entrepreneurs.
VanDerwerken is currently based in the city of Charlotte, North Carolina. With his years of expertise, he has been leading the sales in his insurance agency. Having produced and currently serving a $3,200,000+ book of personal lines business, the numbers rise to as high as 3,100 clients and 3,700 policies. That's a gigantic figure acquired in such a short period of time. 
His highest milestone has been a new personal lines premium of $700,000 in a year. Such achievements in his career have earned the young man several titles including two 30 Under 30 Business Awards in the year 2018.
Back in the year 2015 he started his own real estate holding company called VanDerwerken Properties. Since then, he has bought 5 homes, one each year, whose total net worth is around $800,000. According to the young man, he focuses on long term and income producing residential rental properties in Charlotte, NC because the industry has always appealed to him when it comes to investment. 
VanDerwerken recently started his latest venture called Locker Room Clt which is a curated and premium online vintage shop dedicated to providing consumers with historic sportswear and pop culture pieces. In a partnership with a friend, the shop brings together 80s and 90s clothing items from flea markets, warehouses and yard sales for the consumers. Started this year in March, the business has been growing really fast as they are expecting a revenue of $120,000 in their very first year. His future looks very promising with such remarkable achievements in the past few years.