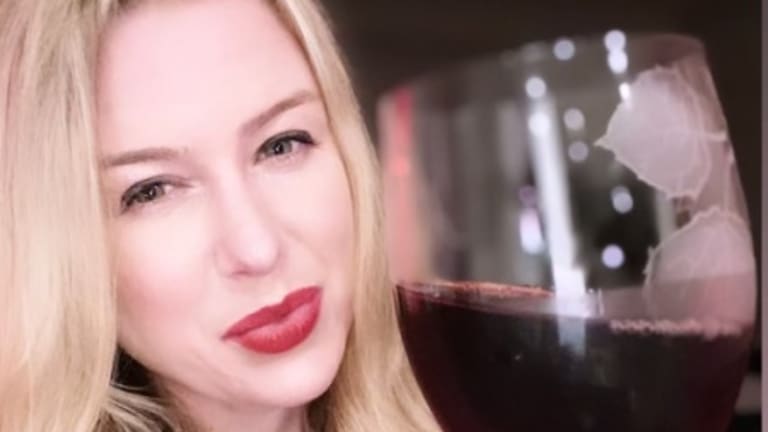 Melanie Avalon - A Strong Female Voice in the Biohacking Sphere
Melanie Avalon has realized the need for strong female voices in health and wellness.
Despite the progress women around the world have assembled over the past years, many fields are still arguably dominated by men. Especially when it comes to the biohacking sphere, women's biology is often ignored. This is due in part to the gaping oversight in the scientific literature when it comes to experiments accounting for the nuances of female biology. Studies are often skewed in favor of male subjects, with little attention to the influences of female hormones. Even the studies that include female subjects often exclude females on their menstrual cycle, due to "confounding factors." 
Melanie Avalon has realized the need for strong female voices in health and wellness. With a story of her own, she has set an incredible example when it comes to the field of biohacking. Her beliefs and accomplishments as an entrepreneur have affected the lives of thousands of people who follow her work.
As a podcaster, Melanie Avalon has hosted the top iTunes podcasts The Melanie Avalon Biohacking Podcast and The Intermittent Fasting Podcast with NYT bestseller co-host Gin Stehens, which collectively nets 200,000 + downloads every week, with total listens in the millions. These podcasts consistently chart as top 100 Health podcasts. As an author, Melanie published her book What When Wine: Lose Weight and Feel Great with Paleo-Style Meals, Intermittent Fasting, and Wine, with top literary agent Celeste Fine, available in stores nationwide.As a creator, she has developed the top iTunes app, Food Sense Guide, that helps customers identify their potential food sensitivities and minimize food reactions. Lastly, as an influencer, Melanie strives to explore and formulate different dietary and lifestyle choices to provide tips, techniques, and tools to her audience.
Melanie's journey has not been all rainbows, as she herself faced some chronic health challenges. These hurdles created an obsession with the many biohacking techniques which provided her with incredible health benefits and stress mitigation, all while supporting longevity. As a result, Melanie now wishes to break the same barrier for others when it comes to health.
The glowing biohacker seems to continually do it all, whether it be through vetting and testing companies in the longevity sphere (such as InsideTracker, which analyses blood tests and provides dietary and lifestyle recommendations to reduce one's biological "inner age"), or collaborating with biohacking influencers such as Dave Asprey, also known as the "grandfather of biohacking" (Melanie has hosted Asprey on her show The Melanie Avalon Biohacking Podcast, and also appeared as a guest in Asprey's May 2021 Upgrade Labs Virtual Biohacking Conference.) Despite her impressive accomplishments, her goal is simple: "to share invaluable knowledge in the health and fitness world, with love and kindness."