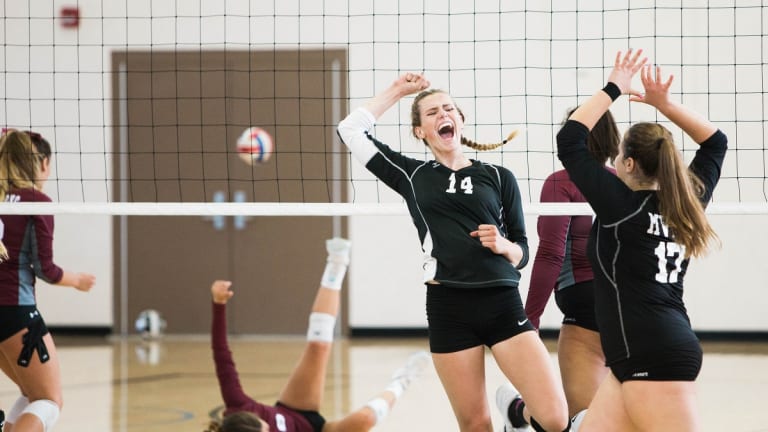 Things You Should Do to Promote Gender Equality in Daily Life
We must continue to fight for gender equality in college sports, so that both genders receive equal funding.
Only through the active involvement of all genders will a world of gender equity be reached. Men are often discouraged from caring about women's rights in patriarchal cultures like ours. There has been a major transition from focusing on individual actions to addressing the fundamental flaws in society. Oftentimes, however, both are needed. The actions individuals and families take today can change society as a whole in the future. Below are several ways you can promote gender equality in your daily life.
Share the workload at home
Everyone in a household should be responsible for household duties and child care. Examine the household to see if there is an equitable distribution of income, chores, and free time. In certain parts of the world, women continue to be the primary caregivers for children. Make sure that all couples engage in house chores and teach children to contribute in whatever way they can.
Make education gender sensitive
We must continue to fight for gender equality in college sports, so that both genders receive equal funding.
While much progress has been made with the right to equal schooling, the progress in enhancing gender awareness, such as by providing textbooks that demote negative stereotypes, has still been very slow. Educational institutions must promote gender equality through various means. Textbooks must be made inclusive. Furthermore, extracurricular activities are just as important for promoting gender equality. For example, we must continue to fight for gender equality in college sports, so that both genders receive equal funding.
Encourage your child to play with any toy he/she wants to
People usually order gender-specific toys for their children, such as racing cars for boys or Barbie dolls and beauty sets for girls. But, when we give our children gender-specific toys, what signals and biases are we ingraining in them? So, the next time you go to a toy shop, instead of picking a toy based on their physical characteristics, let them choose their own toys.
Consider females at workplace
We have often heard that men are usually paid more than women. This is a common example of gender inequality. This is why it's important to find female role models or mentors. Women in places of leadership have a lot of insights to provide. If you choose to work for a cause, choose a female organization and do your part to help make the planet a more equitable place. The unpaid work that women and girls do helps to develop the world economy. This reality needs to be more widely publicized.
Reject Chauvinism and Racism
Make no remarks that insult, disrespect, or embarrass women, black people, aboriginal cultures, LGBTQI people, or any other traditionally oppressed communities. Even if you hear those remarks, don't stay silent. Tell your employer, colleague, or family members that their chauvinist, sexist, homophobic, and transphobic remarks will not be accepted.
Employees must be able to disclose harassment, sexual abuse, and bigotry without the risk of being fired or retaliated against. Cases that have been confirmed should be prosecuted.