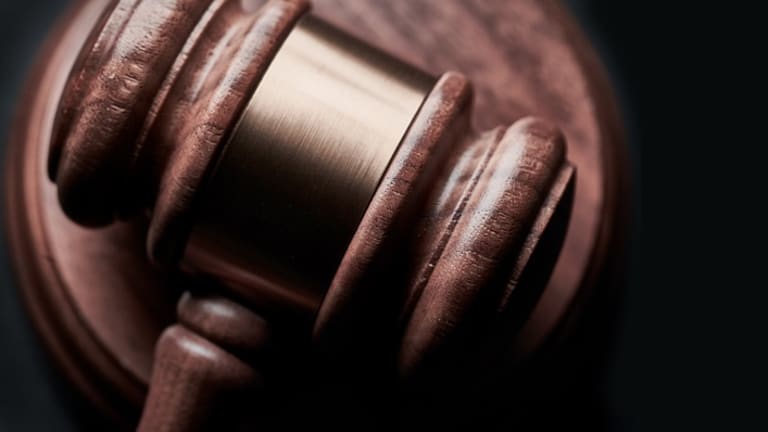 Sexual Harassment Allegations at Guess
SECOND WOMAN FILES LAWSUIT FOR SEXUAL HARASSMENT AND RETALIATION AGAINST PAUL MARCIANO AND GUESS
A second woman, Jane Doe 2, has just filed a new lawsuit against Guess Inc. and its founder, Paul Marciano. Jane Doe 2, a prominent model, alleges that she was sexually harassed by Marciano and that after she complained in writing, the company stopped booking her for modeling jobs. Jane Doe 2 had previously been booked for many photo shoots and campaigns with Guess over the years. Retaliation for filing a sexual harassment complaint is illegal.
This new lawsuit follows on the heels of another lawsuit filed by another Guess model, Jane Doe 1, in January 2021. Jane Doe 1 also alleges that she was sexually harassed by Marciano, and after she complained, Guess stopped booking her for photo shoots. Both women fear continued industry retaliation against them and have chosen not to use their names in the lawsuits.
In 2018, supermodel Kate Upton publicly alleged that Marciano groped her breasts at a Guess photoshoot. Five other women then came forward with similar claims at that time. After an investigation which concluded that Marciano "placed himself in situations in which plausible allegations of misconduct could, and did, arise," Marciano stepped down from his position as Executive Chairman of the Guess Board of Directors.
In 2019, Guess renewed Marciano's contract, allowing him to continue as a board member with continued unfettered access to Guess models. The new allegations brought by Jane Doe 1 and Jane Doe 2 occurred after Marciano's return. Marciano and Guess deny the claims, and have insisted that both models fight their cases before private judges in forced arbitrations rather than in open court before a jury of their peers.
Attorney Lisa Bloom, who represents both women, says, "In every case, witnesses and evidence are essential. If you have information that may be relevant to these cases, please contact us at TheBloomFirm.com."
Contact: Marcelino Valencap
Marcelino@TheBloomFirm.com
(818) 714-7343