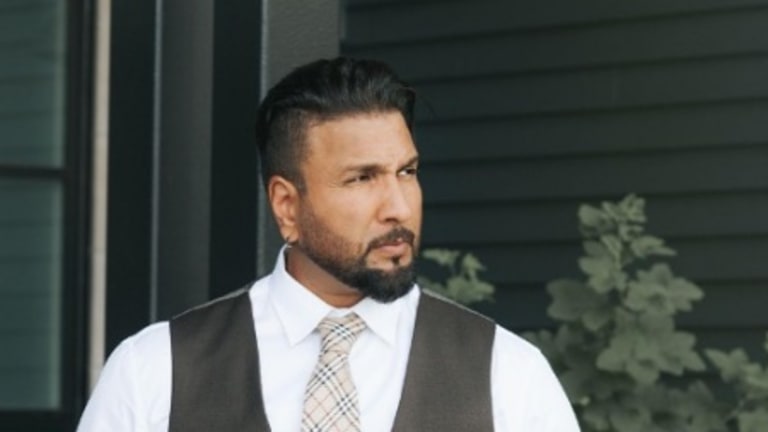 Unconventional Lending and Alternative Mortgages
How Pip Dhaliwal of Freedom Capital Strives to Make a Difference
Unconventional lending and alternative mortgages are two things you don't hear about that often. Most lending companies want to stick with the basics, providing approvals to applicants who meet their guidelines and have an expected credit history based on their qualifications. However, while the traditional method may work for some, it's not working for everyone, including those who don't typically fit the mold of a conventional applicant, such as entrepreneurs without huge net incomes.
The entrepreneurs tend to suffer the most when they're trying to get banking institutions to listen to their reasons behind requesting funding for various ventures. They often get turned away, left to feel discouraged and hopeless about the situation. This predicament helped Pip Dhaliwal decide to develop a mortgage firm that would offer unconventional lending and alternative mortgages. As the founder of Freedom Capital, Dhaliwal believes in true financial freedom for everyone.
The entrepreneurs tend to suffer the most when they're trying to get banking institutions to listen to their reasons behind requesting funding for various ventures.
"While working for a traditional banking institution, I noticed how easy it was for entrepreneurs to get turned away. These people had a passion and a desire to change their lives through creative ideas that I knew could get them to where they wanted to be in life. But, unfortunately, the bank would tell them no and would rather provide financing to those in traditional situations with lengthy work history and more income," said Dhaliwal. "I didn't think that was fair, so I decided to do something about it. At Freedom Capital, we want investors and entrepreneurs to receive the financial assistance needed to pursue their dreams. We aren't just there to offer an incredible alternative option - we're also available to go over contracts, hidden fees, and other important details that everyone should know about in advance."
Individuals can rely on the convenient and beneficial products provided by Freedom Capital, including multi-million dollar loans. These mortgages can help entrepreneurs get on the right track to transforming their initial ventures into successful businesses that can change their lives while making a difference within the community. "Freedom Capital cares about its clients and wants to see them have the level of success they desire. We know that entrepreneurs often feel like they don't have the support of lending companies because they get turned away so easily, but we're ready to change that and make a real difference," said Dhaliwal. "We put people first to provide convenient and personalized solutions within the alternative lending and commercial lending industries. Despite the challenges, we make the process of securing capital easy and stress-free for our clients."
Freedom Capital provides services that focus primarily on the client. Each client receives access to alternative lending options, including self-employed mortgages, construction financing, property investment, and more. As the only national alternative mortgage company to exist in Canada, Freedom Capital looks forward to providing the support that they believe all clients deserve to receive. The firm has a combined experience of over 20 years in the industry, with a qualified team of mortgage brokers available to assist clients through each step. These team members have extensive knowledge of financing and are always ready to take on the next challenge.
For additional details on Freedom Capital, visit: https://www.freedomcapital.com/.