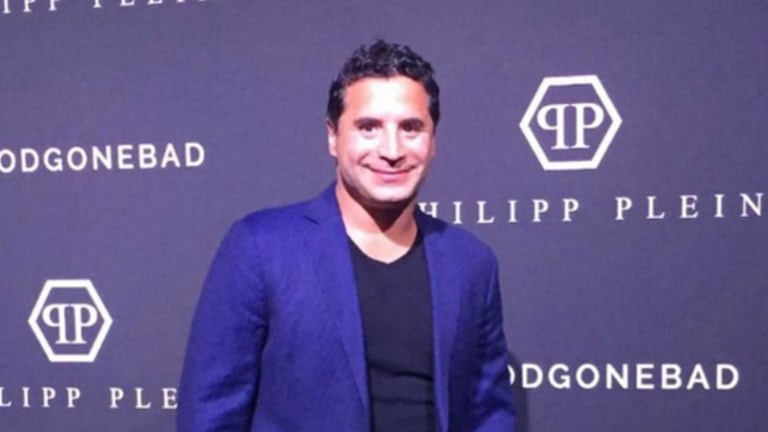 Business Mogul Sebastian Arnabi Shares His Secrets to Success
Insightful people like Sebastian Arnabi have unlocked the secret to achieving great success - creating and generating opportunities for oneself.
Most people are taught to make the most of every opportunity that comes their way. While this is a great philosophy to go by, insightful people like Sebastian Arnabi have unlocked the secret to achieving great success - creating and generating opportunities for oneself.
Born in Manhattan, Sebastian Arnabi was exposed to the hustle and bustle of the city from a young age. The fast-paced environment has shaped his diligence, adaptability and critical thinking skills. All of these traits have been instrumental in contributing to the impressive man's accomplishments.
The business tycoon is dubbed as one of the most accomplished entrepreneurs in the United States. He first started his empire by opening a thriving chain of pharmacies. Despite seeing great success in his initial ventures, the go-getter did not stop there and was determined to take his enterprise to greater heights. As a person who never settles for less, he sought out other lucrative ventures that he can partake in.
In 2010, by utilizing his unrivaled business acumen, the wise and discerning individual was able to predict a boom in the real estate industry. Seeing this as a great prospect to elevate his corporation, the mogul decided to invest heavily in real estate across the country. As he has perfectly explained, "When I saw that real estate is taking over, I decided that this is also a business I want to get involved in."
His expert foreshadowing skills, paired with bold and fearless decision-making, have paid off handsomely. In addition, he was recognized as one of the pioneers that started the real estate movement in New York. Because of this, Sebastian Arnabi has scaled his multi-million dollar enterprise and cemented his reputation as a proficient investor and entrepreneur.
In 2012, he appeared on Bravo's hit TV series Million Dollar Listing where a prospective buyer was eyeing purchasing a 2850 sq ft townhouse that he co-owns. Aside from showing the beauty of the one-of-a-kind property, the show has perfectly captured the mogul's demonstration of his impeccable negotiation skills. He was able to convince the realtor and buyers to give more than the initial asking price. In the end, the property was sold for $3.75 million.
It has been many years since the entrepreneur started building his business empire. Since then, he has started and scaled numerous projects and undertakings. In 2020 alone, his net worth was estimated to be at $56 million.
In the foreseeable future, Sebastian Arnabi sees himself multiplying his success manifold through his expertise and forward-thinking. But, more importantly, he plans to continue investing in more properties and perhaps open more companies so he can grow his enterprise even more.
Aspiring business owners and real estate investors who aim to achieve the same level of success that Sebastian Arnabi has should take note of his impeccable work ethic to his endless hunger for success. Many can learn from the expert businessman's tenacity and determination.
Learn more about Sebastian Arnabi and his business ventures by visiting this website.