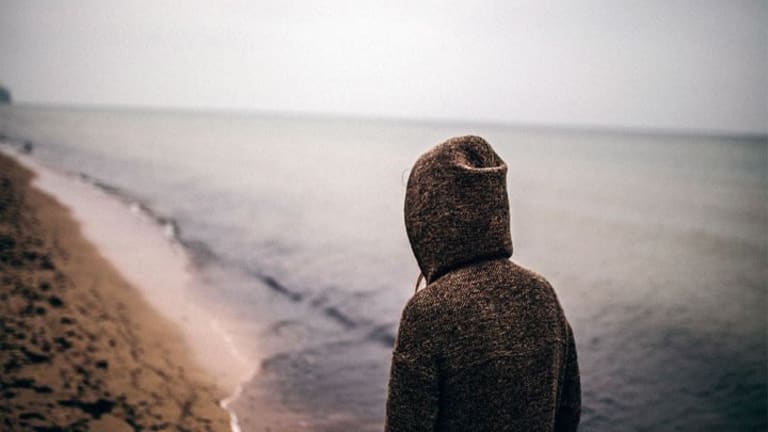 Creating Safe and Affirming Homes for Transgender Foster Youth
Frank McAlpin: A safe and affirming "placement" or home for a trans foster youth will help a young person feel comfortable with who they are.
California Governor Jerry Brown, made life a little brighter for youth in foster care across the state this week, by signing into law Senate Bill 731, ensuring protections for transgender foster youth. In a system, that is deeply broken and often traumatizing for young people, this new landmark policy, can have a positive impact on the lives of trans foster youth in California.
The law, which will go into effect January 1st 2016, will require child welfare agents and caregivers to honor and respect a youth's gender identity when placing them in foster homes or facilities, such as group homes. Child welfare will be required to place trans youth in homes that are safe and accepting of their gender identity and be responsive of the unique needs of trans youth in care. The hope is that the new policy will provide guidance to child welfare workers on placement of trans youth. And it sends a message to child welfare agencies across the state that the safety and wellbeing of trans youth is a priority.
The new law is greatly needed, as trans youth, along with lesbian and gay youth are overrepresented in the child welfare system. In Los Angeles County, close to 1 in 5 youth in foster care identify as lesbian, gay, bisexual or transgender (LGBT). Of those youth, trans youth are extremely vulnerable and marginalized both in and out of the system. Trans youth experience greater instances of rejection, discrimination and violence due to their gender identity. The realities that trans youth experience make providing them with a safe and accepting home imperative to their health and wellbeing.
A safe and affirming "placement" or home for a trans foster youth will help a young person feel comfortable with who they are. It can be a place where they could grow and gain necessary social and life skills. It could improve their health, self-esteem, educational outcomes and overall wellbeing. And in a year where there have been 21 trans people murdered, many of whom were young adults, it could very well mean life rather than death.
We, as a society, cannot underestimate the importance of a safe and affirming home for our young people, particularly trans young people. These youth, many of whom have already experienced trauma and indignities due to their gender identity, have a right to have a safe and affirming living space. A place where they are valued, honored, protected and cared for and it is now child welfare's responsibility to ensure this happens.
It's no secret that the life of children and youth in the child welfare system is often riddled with disappointment, instability and trauma. The system is overwhelmed with hundreds of thousands of children and youth. It is often impersonal and unresponsive to the true needs of children and youth who have experienced serve and complex trauma. In ensuring special protections and guidelines for transgender youth in foster care, California is choosing to be supportive and responsive of trans youth in care. We can only hope this trend towards greater equity and safety for all foster youth spreads across our nation.
Frank McAlpin