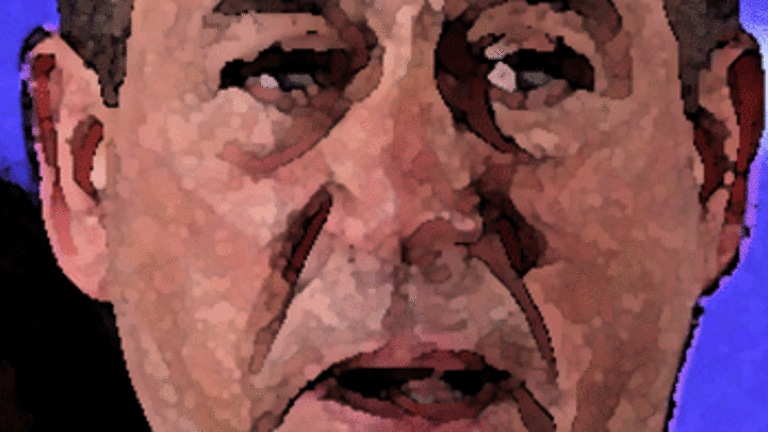 In Denial on Heath Reform
Karen Finney: Despite clear legislative, judicial and electoral defeats, Boehner outlined how "tactics of our repeal efforts will have to change," with a new battle plan seeking to include "ObamaCare" into the negotiations on the "fiscal cliff."
Four weeks after a decisive election victory for President Obama, Speaker John Boehner (R-Ohio) and much of the GOP are still suffering from a severe case of Romnesia. The symptoms initially seemed to subside when Boehner admitted to ABC news that the Affordable Care Act is the "law of the land" in a post-election interview, only to return shortly thereafter as a spokesman "corrected" the Speaker's comments by restating support for repealing the healthcare reform law.
Boehner followed up with an op-ed in The Cincinnati Enquirer with new GOP talking points renaming obstructive efforts as "oversight of the executive branch." And despite having now suffered clear legislative, judicial and electoral defeats, Boehner also outlined how "tactics of our repeal efforts will have to change," with a new battle plan seeking to include "ObamaCare" into the negotiations on the "fiscal cliff," a nonstarter for Democrats.
Unable to see through the haze of denial, Boehner's move not only risks yet another embarrassing defeat, but it is likely to backfire — a recent CNN/ORC poll showed a majority of Americans already expect Congress to behave like "spoiled children" and would blame Republicans if the talks fail.
The inability to accept the validity of certain polls has been a key symptom of Romnesia. Yet the GOP does seem to recognize its obstruction effort is in a race against the clock; recent polls show the more Americans learn about the Affordable Care Act, the more they like it, and support for repeal is declining.
According to the Kaiser Family Foundation's Health Tracking Poll, 49 percent of respondents wanted to either expand the Affordable Care Act (27 percent) or keep it as is (22 percent), whereas 33 percent wanted to either repeal it and replace with a Republican alternative (14 percent) or repeal it without a replacement (19 percent). It's also worth noting that exit polls indicated that by 61 percent to 25 percent, Hispanic voters support the healthcare overhau.
This could explain why under the guise of "oversight," House Republicans have subpoenaed Health and Human Services Secretary Kathleen Sebelius for documents outlining administration efforts do its job of informing the 78 percent of uninsured Americans likely to qualify for healthcare subsidies and 83 percent likely to qualify for the Medicaid expansion, who are currently unaware of their eligibility.
Not surprisingly, after millions of dollars spent in GOP-backed misinformation campaigns, polls also show that 41 percent of Americans are confused about the law, and one-third of small businesses wrongly believe they are required to buy insurance for employees in 2014, while 35 percent aren't sure.
In the states, the GOP's Romnesia epidemic also remains critical — many Republican governors are working to obstruct implementation and access by resisting participation in the healthcare insurance exchanges that will be set up under the Affordable Care Act, and refusing Medicaid expansion dollars, which are expected to cover 12 million Americans, with the federal government paying a majority of the costs in the initial years.
While the governors were "resisting," last week the administration released new guidelines for the exchanges, such as protecting against discrimination based on pre-existing conditions, requiring equivalent costs for women and men, and creating a set of basic coverage and wellness standards.
[sx]Y[/dc]et these Romnesia-deluded governors — normally supportive of more state powers — are willing to abdicate their responsibility to ensure that the services offered meet the needs of their people, all as part of an obstruction strategy designed to create dissatisfaction and low participation through chaos and frustration for consumers who would access the exchanges and are most in need of help.
Laren Finney
The Hill
Monday, 26 November 2012