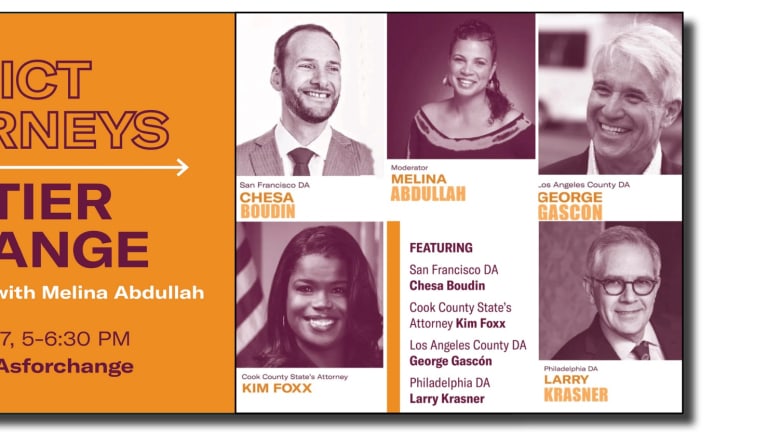 Video: District Attorneys on the Frontier of Change
Watch BLM-LA's Melina Abdullah as she guides a discussion with four District Attorneys on the frontier of change.
District Attorneys Chesa Boudin, George Gascón, and Larry Krasner and State's Attorney Kimberly Foxx were all elected by a majority of voters because they promised change. Recorded May 17th, this event allowed us to gather some of the nation's most progressive DAs together to explore how their policies impact their communities.
We hope that it provided some insight into what the progressive criminal justice movement means while debunking the criticisms their opponents continue to promote.
Here are two actions you can take.
If you would like to help spread the word about the event and promote a justice system that supports healing, please consider engaging with your local networks on social media. You can find our social media toolkit HERE with everything you need to spread the word.
Remember to VOTE NO on the recall in San Francisco on June 7 and not sign any recall petition in Los Angeles.
Since taking office, each of these attorneys implemented changes the voters wanted for years. As a result, each has faced hurdles, pushback, and even recall elections. Take a look:
Chesa Boudin - On June 7, San Francisco voters will vote on Prop H, deciding whether to keep DA Boudin in office.
George Gascón - In Los Angeles, an effort to recall DA George Gascón is gathering more signatures by the day. The stakes couldn't be higher. Voters will be tasked with deciding between forward-thinking, data-driven policies—created to address inequality and injustice—and draconian, wasteful, and racist policies that wreak havoc on our communities.
Larry Krasner - In Philadelphia, progressive DA Larry Krasner successfully thwarted efforts to put an end to the progressive prosecution movement.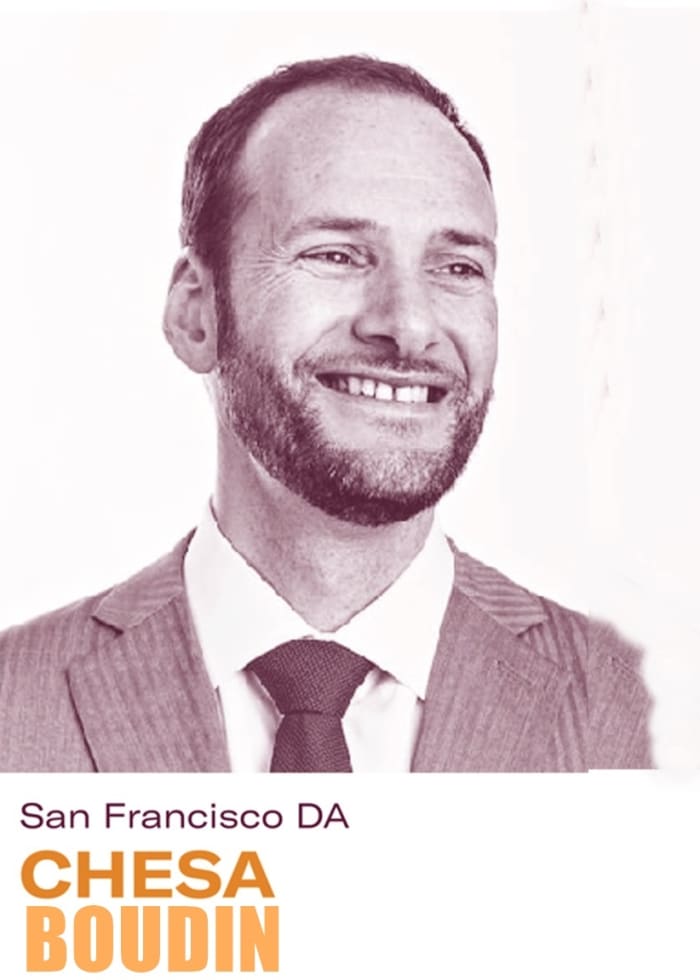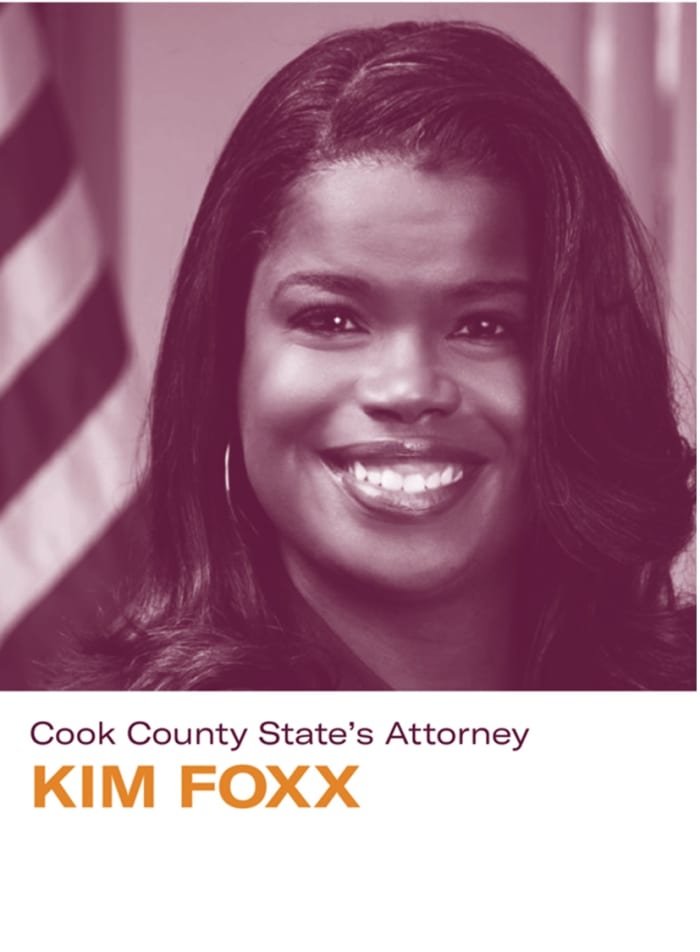 If you are interested in any other current events related to the topic of this panel, please check out the links below:
Medium: Explained: The Role of the District Attorney
Slate: The Wrong Prosecutors are Getting Recalled
The Atlantic: Why California Wants to Recall Its Most Progressive Prosecutors
Vox: "Progressive prosecutors" are working within the system to change it. How is that going?
Bloomberg: Don't Blame Progressive Prosecutors for Rising Crime
Presented by: 
ACLU of Northern California
ACLU of Southern California
ACLU SoCal Pasadena/Foothills Chapter
Black Lives Matter-LA
Initiate Justice Action
Interfaith Communities United for Justice and Peace (ICUJP)
LA Progressive
LA Voice Action
Prosecutors Alliance California
SEIU 2015
Smart Justice California