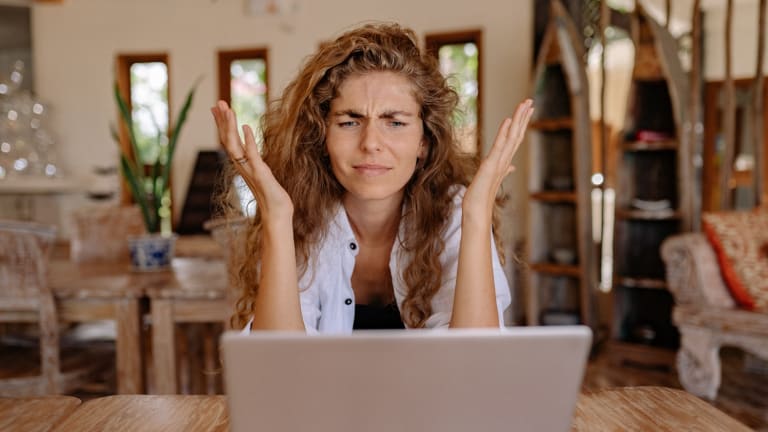 How Do You Know Which Judge to Vote For?
Even the most informed voter is often at a loss when they open their ballot and have to  select a judge.
You're not the only one. Even the most informed voter is often at a loss when they open their ballot and have to select a judge. Lots of people simply skip that portion of the ballot. While some leave it blank, others use the scientific method - eenie, meenie, mynee, moe.
Judicial elections are notoriously problematic chiefly because few people know anything about the candidates which is ironic because the judicial branch of government is just as powerful as the executive or legislative branches for which there is no shortage of election information. Whether it's your virtual mailbox or your actual mailbox, political candidates' messaging dominates during the election cycle but the opposite is true of judicial candidates even though decisions made by the judicial branch can be life altering. They reverberate throughout society – think Roe v. Wade better yet, think Dobbs!!
The state of California has 58 superior courts – one for each county. Los Angeles County, the largest most populated in California, has the most judges -- almost 500  work within the LA County Superior Court. But regardless of the number, each judge serves a six-year term and is elected by county voters on a nonpartisan ballot at a general election with very little, if any, voter education. Vacancies are filled through appointment by the Governor.
Given all of that, many ask if we should elect judges? Are appointments better? Why are prosecutors easily elected to fill judicial positions while public defenders consistently lose judicial elections in Los Angeles County? Is diversity a consideration when electing a judge? How diverse is the bench? What role, if any, have judges played in contributing to LA County's massive incarceration problem? What about racial disparities in the jails and prisons? These questions and more will be discussed at an upcoming judicial candidate forum.
Los Angeles County is the largest jailer in the world -- not just in California, not just in the United States -- in the world!!.  I've already mentioned that we have close to 500 judges in the LA County Superior Court which stands to reason due to the size of this county. But what doesn't make sense and seems unthinkable is that LA County has never elected a public defender to occupy a seat on the bench -- unthinkable but true. This brings to mind an old adage - if all you have is a hammer, every thing looks like a nail.  
Under our constitution, our courts are obligated to provide equal justice under the law regardless of wealth, race, ethnicity, status or political connections.  But like civil rights attorney Bryan Stevenson says, "We have a system of justice that treats you better if you're rich and guilty than if you're poor and innocent."
When voters open up their ballots in November, they will be offered an opportunity to elect a new slate of judges. The LA Progressive is collaborating with LA Defensa to present four judicial candidates who will spend some time answering questions we'd all like answered before we cast our ballots.
Please join us on Thursday September 8th from 7:00 PM to 8:30 PM PDT for a virtual forum. Here are the judicial candidates who will join us:
Holly Hancock: As a Deputy Public Defender, she fights every day for the individuals and families who find themselves facing the bench. She tirelessly protects and defends the constitution.
Elizabeth Lashley-Haynes: Her nineteen years as a Deputy Public Defender has allowed her to understand the legal system firsthand, making her deeply passionate about serving the public.
Anna Slotky Reitano: Through her role as a Deputy Public Defender, she has a unique perspective and understanding on the issues we are dealing with daily in the courts.
Carolyn "Jiyoung" Park: Jiyoung worked for at a public sector union as a staff attorney and currently has a private general practice which handles civil rights, labor, tenant and social impact business matters.
This event will be moderated by me, Sharon Kyle.  Hope to see you there!
Register here: bit.ly/TDOJregister