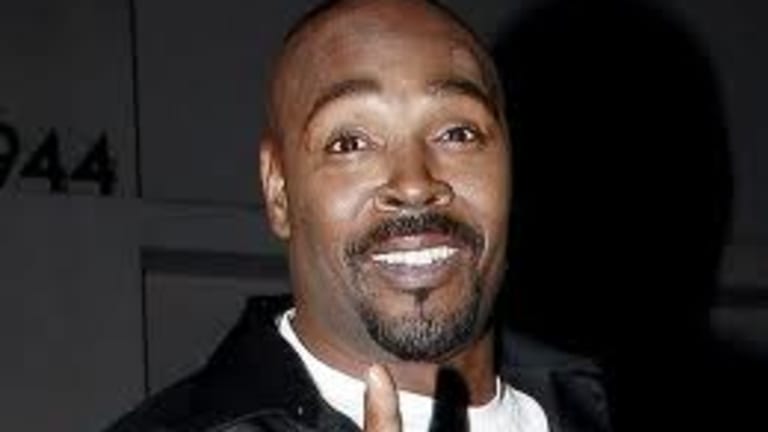 Rodney King Dead at 47
Rodney King, the man whose video taped beating by Los Angeles police twenty years ago shocked the nation, was found dead this morning, Sunday June 17, 2012 in Southern California. According to Reuter's King's body was found at the bottom of his swimming pool in Rialto a suburb of Los Angeles. Cynthia Kelly, King's fiancee discovered the body and dialed 911. According to CNN, the officers responding to the call attempted to revive King but were unsuccessful. He was pronounced dead at the local hospital.
Rodney King appeared on a panel at Anthony Samad's Urban Issues Breakfast Forum just a few weeks ago. He spoke at length about the beating and insisted he held no grudges. King -- whose book The Riot Within has just hit bookstands -- observed, "We spend too much time trying to make peace in somebody else's house when we don't really have peace in our own house."
Rodney King was 47 years old. No signs of foul play were evident according to CNN. An autopsy will be performed later this week.
Sharon Kyle
Publisher