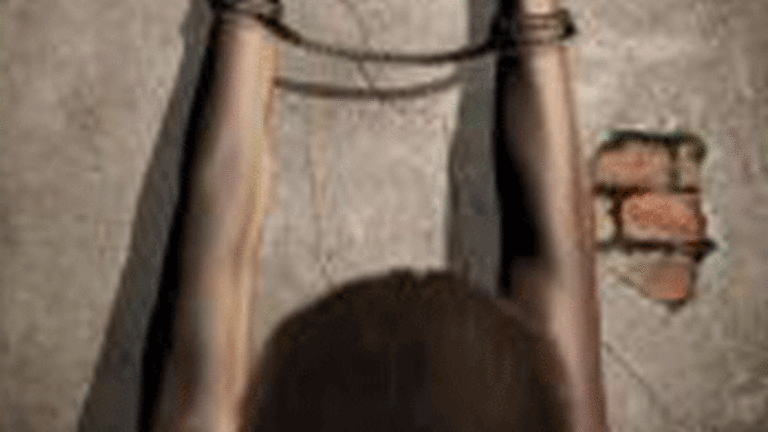 Sheila Kuehl on Prop 35: Sex Trafficking
Sheila Kuehl: Prop 35 would also define crimes related to the creation and distribution of obscene materials with minors as a form of trafficking, including duplicating or selling such materials.
Federal law punishes human trafficking of adults undertaken for the purpose of providing a commercial sex act when it is induced by fraud or force. It criminalizes sex trafficking of minors with no requirement of fraud or force. It also punishes trafficking by force or fraud to provide labor or other services.
State law (under a bill I authoredl) does the same, but with higher penalties than federal law, requirement of registry as a sex offender, and a number of different provisions regarding services, training, evidence, etc.
Prop 35 Increases Penalties and Expands Definition
In addition to current definitions in state law of trafficking for the purpose of inducing commercial sexual acts or forced labor, Prop 35 would also define crimes related to the creation and distribution of obscene materials with minors as a form of trafficking, including duplicating or selling such materials. Persons convicted of any form of sex trafficking would have to register as sex offenders.
Prop 35 would also increase the penalties associated with sex and labor trafficking of an adult from 5years to 12 years (for labor trafficking) or 20 years (for sex trafficking) and would increase the penalty for forced sex trafficking of a minor from 8 years to life in prison. Sentences could also be enhanced by five years for a second conviction. Fines could also be imposed up to 1.5 million dollars.
Funds For Victims and Limiting Prosecution of Victims
Under Prop 35, 70% of fines would go to public agencies and nonprofit organizations that provide direct services to victims of trafficking. 30% must go to law enforcement and prosecution agencies. Prosecutors would not be able to use the fact that a person was involved in criminal sexual conduct (like prostitution) as evidence against them, if the conduct was a result of trafficking. Prop 35 would also remove certain defenses for traffickers, such as claiming not to know that a victim was a minor, and does not allow the use of the fact that a victim engaged in prostitution to attack credibility as a witness. Finally, it requires training for law enforcement officers.
Expands Requirements for Registered Sex Offenders
Prop 35 would require registered sex offenders to provide the names of their internet providers and identifiers (email addresses, user names, screen names) to local law enforcement.
Advocates Who Work On Trafficking Not Convinced This Is A Good Measure
A number of reproductive justice groups, including the ACLU, NCJW, AAUW CA and Black Women for Wellness have started expressing a rather late set of concerns with Prop 35 and are asking for a "no" vote. Advocates and attorneys who have been working with victims of trafficking under the California law whose passage they sought in 2005 are saying that taking a predominantly criminal enforcement approach and conflating human trafficking with sexual exploitation change current laws in ways that could disempower survivors of human trafficking.
The California Trafficking Victims Protection Act, passed in 2005 criminalized human trafficking but also included access to social services, a path to immigration relief under federal law, mandatory restitution and a strong civil cause of action. It is the opinion of these advocates that, as well intentioned as Prop 35 may be, it will roll back these state protections.
They are also concerned that sex trafficking is elevated above labor trafficking in importance, even when labor trafficking involves egregious crimes of bondage and coercion. They would prefer that all forms of trafficking be punished with the same severity. They do not fault the supporters of Prop 35 but think the structure may have inadvertent negative consequences.
In addition, by conflating sexual exploitation with human trafficking, these advocates feel that the California definition of trafficking---the deprivation of personal liberty for the purposes of obtaining forced labor or services, including sexual labor---would be rendered far less clear and take away the advantages in current language that makes it easier to prosecute. They do not want to see California's law dismantled.
Sheila Kuehl
Sheila Kuehl's Blog
Posted: Thursday, 25 October 2012