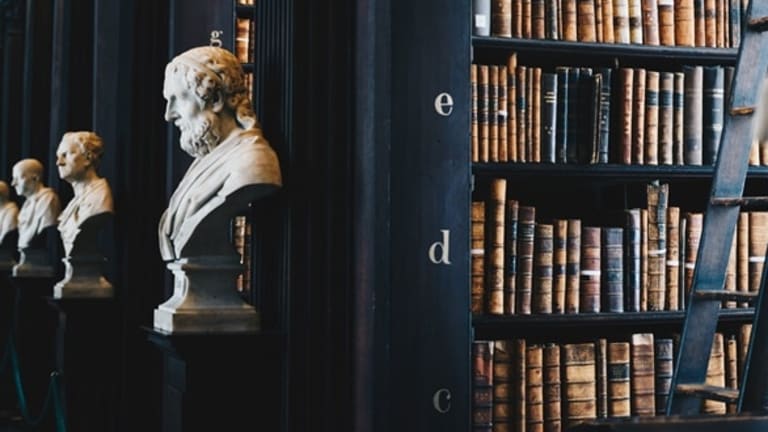 UCLA Law Discusses Race and the Bar
Racing the Bar: The Racial Construction of Merit & the California Bar Exam
The LA Progressive is honored to support the activities of the UCLA School of Law Critical Race Studies Program by announcing their upcoming events.
Jasleen Kohli, the director of the Critical Race Studies Program sends the following message to the readers of the LA Progressive.
Dear friends and allies of the Critical Race Studies Program at UCLA School of Law,
We are excited to invite you to our upcoming event, Racing the Bar: The Racial Construction of Merit & the California Bar Exam, on Wednesday October 21, 4:30-6pm PST. You may RSVP here for Zoom link.
UCLA Professors Devon W. Carbado and Cheryl I Harris, founding faculty members of Critical Race Studies at UCLA Law, will serve as discussants. Professor Laura E. Gómez, CRS Faculty Director and founding faculty, will moderate. 
Research Summary: The choice of a bar exam passing score ("cut score") is also a choice about the legal profession's racial and ethnic makeup.
That is the finding of our recent empirical study of all California bar exam takers across 21 consecutive administrations of the California bar between 2009 and 2019 (n = 143,198 unique bar exams taken, including n = 85,727 unique examinees).
We determined which examinees during the period passed (or would have passed with the scores they earned) at the actual 1440 cut score and at simulated cut scores including the national median cut score of 1350 in 2009.
The California cut score of 1440 produced stark racial and ethnic disparities; whereas 80.5% of White applicants eventually passed the bar exam during the period, just 53.1% of Black applicants did. A lower cut score would have substantially reduced the racial and ethnic disparities of the bar exam.
If California had chosen the national median cut score of 1350 in 2009, for example, 89.5% of White applicants and 70.1% of Black applicants would have passed. Similar reductions would have occurred in the Latino/White and Asian/White gaps. Setting the cut score at 1300, as some states have done, would have reduced all three gaps between Whites and groups of color by nearly half.
In sum, selection of the nation's highest cut score has produced cohorts of new lawyers who are dramatically less diverse than California's majority-minority population.
Best,
Jasleen Kohli
Pronouns: she/her/hers
Director, Critical Race Studies Program
UCLA School of Law
405 Hilgard Ave
Los Angeles, CA 90095-1476
Phone: (310) 206-8178