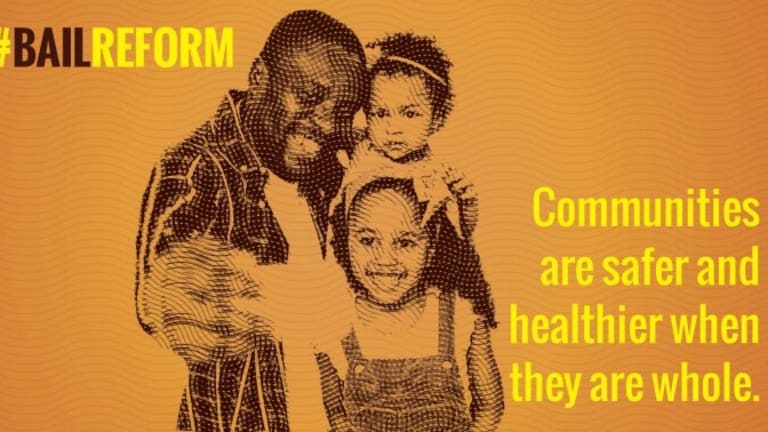 Left Coast Forum: Ending Money Bail
Main objective is to create a growing number of individuals that support the elimination of money bail in California through the public education focused on the inefficiencies and predatory nature of the bail industry.
Ending Money Bail
Saturday, November 4th - 10:30am - 11:45am
JJoin the End Money Bail Coalition for a workshop designed to shine a light on the history of criminalization, how the bail industry profits from racist criminalization, and the far-reaching impacts of the current bail system on the lives of people arrested along with their families.
The workshop will include interactive discussions and definite and immediate ways to plug into the movement to decrease incarceration and end the money bail system.
Panelists:
Charlie Fredrick, Senior Organizer at the ACLU of Northern California
Jess Farris, Director of Criminal Justice/Policy and Advocacy Counsel, ACLU of Southern California
Luis Nolasco, Community Engagement & Policy Advocate, ACLU of Southern California
Left Coast Forum • November 3-5
LA Trade Tech College • 400 W. Washington Blvd., Los Angeles 90015