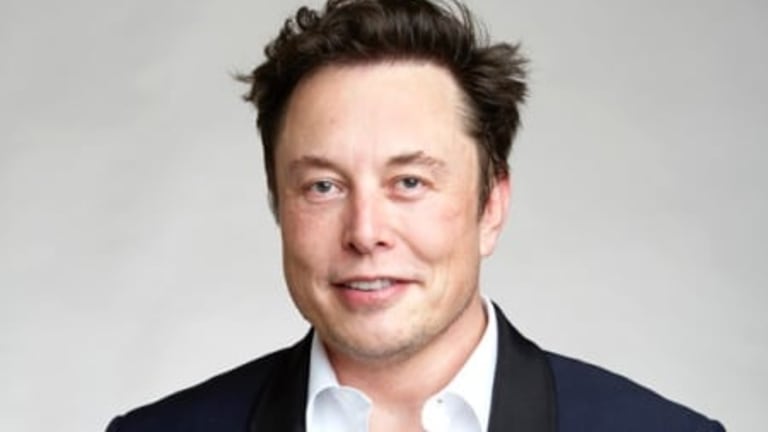 How Tesla Bullies Its Workers
Mark Kreidler: Tesla's employees are not represented by a union and attempts to organize have been illegally undermined by Musk and other Tesla Executives, as ruled by a California judge last year.
Is the Tesla production facility in Fremont supporting aggressive COVID-19 health practices for its workers, as the electric car company says? Or is it underplaying unsafe conditions and then punishing employees for staying away or speaking up? You'd have to open the records to know – and neither the company nor the county that houses it appears willing to do so.
A group of Tesla workers last week protested outside the Alameda County Public Health Department in Oakland, claiming, among other things, that the company has been firing workers for staying home after it had previously told them it was all right to do so if they felt unsafe at work. And many of them do feel unsafe – in part, they say, because Tesla's administrators refuse to acknowledge the scope of COVID cases at the plant.
"There is a definite trust issue there," worker Carlos Gabriel told Courthouse News Service during last week's protest. Gabriel said he knew of at least 30 employees at Tesla who were dealing with coronavirus, but that Tesla, providing its own contact tracing, had concluded that every single case began outside the production plant. The protesters, who doubt that finding, want the county to investigate.
Tesla's employees are not represented by a union and attempts to organize have been illegally undermined by Musk and other Tesla Executives, as ruled by a California judge last year.
Last week's action was a new chapter in an ongoing COVID saga involving Tesla CEO Elon Musk, his Fremont facility's estimated 10,000 employees and the county itself. Musk, who tweeted "Coronavirus panic is dumb" in March and later called quarantine measures "fascist" during an earnings call with investors, has wanted no part of Alameda County's attempts to dictate whether his business needed to be open or closed during the pandemic – or how it should operate. He filed (and later withdrew) a lawsuit against the county in May, and he opened the plant early in defiance of the county's orders, arguing that his car business was "essential."
Tesla also appears to have moved forcefully against complaining workers. Gabriel and another employee, Jessica Naro, told the Washington Post they received termination notices for "failure to return to work" after they stayed home when Musk reopened the facility in May, despite their showing evidence of encouraging correspondence with their bosses. The Post said the workers believed they'd been targeted for speaking out about their concerns over plant safety.
Three other employees also say they were fired for choosing to stay home, and the Post reported that the company appeared to have overwritten its original message to workers telling them they could take unpaid leave if they had concerns about being in the plant.
In a blog post, Tesla called the claims of those firings "fundamentally untrue," adding that "the vast majority of employees approve of the safety measures that are in place." But workers have described lax health protocols at the factory, telling the website Observer that employees routinely break mask and distancing guidelines without being corrected by supervisors. The workers said the company does not share with them information on how many people at the plant have contracted COVID-19.
But then, Tesla hasn't shared much of anything. After coming to an agreement with Alameda County that formally approved the rushed reopening Musk had already enacted, Tesla was said to have presented officials with a plan for safeguarding workers against the virus. That plan's details are impossible to verify. County officials redacted almost all of it, saying they had to do so because it included "trade secrets" critical to Tesla. (Questions submitted by Capital & Main to a county spokeswoman have gone unanswered.)
Tesla's employees are not represented by a union. Attempts to organize employees have been met with company pushback and harassment, with a California judge ruling last year that Musk and other Tesla executives were illegally undermining workers' efforts to organize.
Mark Kreidler
Capital & Main