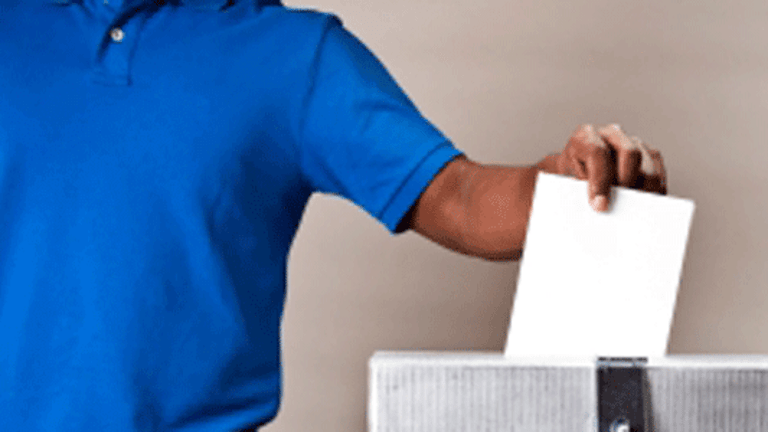 2012 California Proposition Forum -- Saturday, October 6th
2012 California Proposition Forum - The ACLU So. California Westside Chapter invites you to a 2012 Initiatives Forum Saturday, October 6 in Santa Monica
2012 California Proposition Form
The ACLU Southern California Westside Chapter invites you to a 2012 Initiatives Forum.
The forum will be held on
Saturday, October 6, 2012, 2:00 - 4:00 PM, at the Yahoo Center in Santa Monica.
The special guest speaker for the NO ON 32 Campaign is
Gerry Vaughn, the Political Director for the Los Angeles Labor Federation. Gerry Vaughn will discuss how proposition 32 is not what it seems.
Proposition 32, The Special Exemptions Act, may be the most damaging attack on fair elections in history. The same powerful corporate special interests that are funding Proposition 32 are exempted.
Also, the forum will provide updates on Proposition 34 an initiative written to replace the Death Penalty with life in prison without parole and Proposition 30 which provides for a tax increase to Save California's Schools.
The forum will be held:
The Yahoo Center
2500 Broadway, SM near Cloverfield. Adjacent to tennis courts.
Street Parking and free Yahoo Center parking at 2501 Colorado.
Please RSVP to: aclulawestside1@yahoo.com or 310-390-6640
Visit the No on 32 campaign website at www.stopspecialexemptions.org for more information.
Hosted by the ACLU of Southern CA Westside Chapter