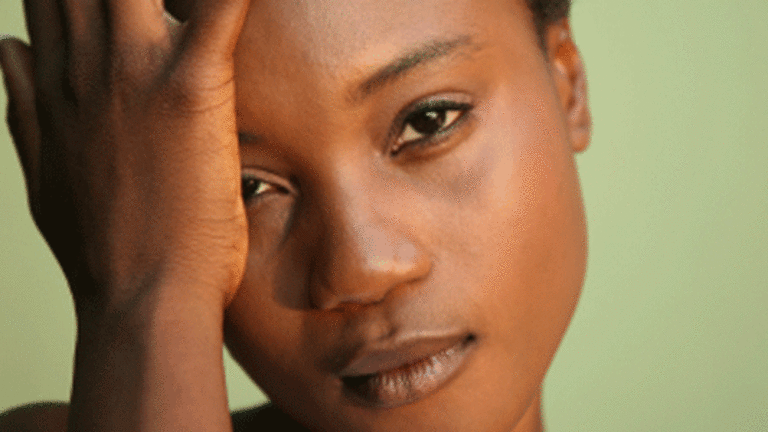 Why Is Cancer Killing More African-Americans? Thurs Dec 6th
Cancer Kills More African-Americans - African American men are twice as likely to die from prostate cancer. Black women die at higher rates from breast cancer.
Moderated by Daniel Weintraub, Editor, HealthyCal.org
African-American men are twice as likely to die from prostate cancer as white men. And while white women are more likely to get breast cancer, African-Americans are 40 percent more likely to die from it—and less likely to be diagnosed early. For all cancers in California, in fact, African-Americans have both the highest incidence and the highest mortality rates. Why aren't more African-Americans surviving cancer? Can healthcare providers do more to increase their access to care? Are social and psychological barriers—like stigmas around certain cancers and treatments—a part of the problem? And, would increasing the number of African-American oncologists—who make up just 2 percent of all oncologists in the U.S.—help? A panel including Eleanor Hinton Hoytt, president and CEO of the Black Women's Health Imperative, and Leticia Márquez-Magaña, biologist at the Health Equity Institute for Research, Practice, and Policy at San Francisco State University, visits Zócalo to discuss why African-Americans are dying from cancer more often than any other group, and what we can do about it.
LOCATION:

Goethe-Institut Los Angeles
5750 Wilshire Boulevard
Los Angeles, CA

Located in the Wilshire Courtyard Campus, kitty corner from the La Brea Tar Pits. Enter on Wilshire at Courtyard Place, one block east of Curson. Free parking on site after 6 pm.