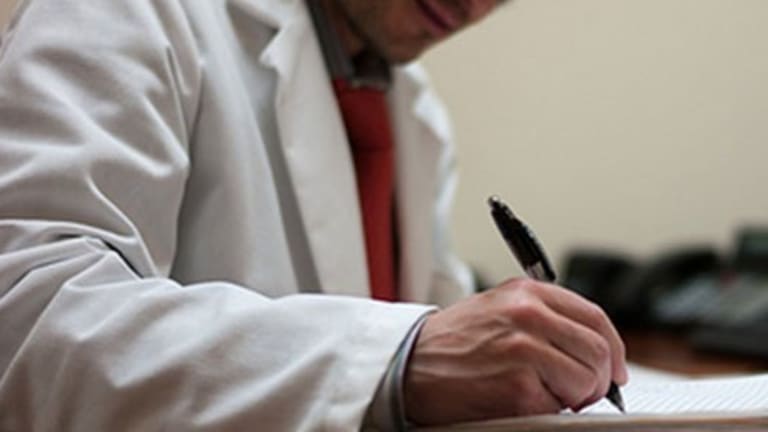 Cancer Prevention, Detection, Intervention
Certain types of cancer disproportionately affect the Latino and African-American communities. The California Oncology Research Institute will conduct FREE mammograms following a panel discussion on this topic.
The California Oncology Research Institute will be presenting a panel discussion and FREE mammograms on Saturday, March 24, 2012 in connection with its Cori Wellness Circle.
Dr. Ronald Hurst and Dr. Anton Bilchik, directors of the California Oncology Research Institute (CORI) lead a panel discussion of renowned cancer surgeons and researchers discussing cancer that disproportionately affect the African-American and Latino communities. The workshop will cover cancers of the colon, breast, prostate, and general oncology.
Cancer - Prevention, Detection, Intervention
Saturday, March 24, 2012 9am-12pm
Peace Apostolic Church
21224 South Figueroa Street
Carson, California 90745
FREE on-site Mammogram Screening available immediately following the workshop.
According to it's mission statement, the California Oncology Research Institute (CORI) is committed to curing cancer through innovative research, early detection, education, and novel treatments. They care about establishing relationships and treating patients as individuals. Their mission is to provide care with respect and dignity while providing the highest level of patient care. They maintain that CORI believes their patients are more than just a form of cancer.
CORI states on its website that it is a unique cancer research organization with international collaboration and that their surgeons and scientists are considered global leaders and have National Cancer Institute funded federal grants in both colon cancer and melanoma.
The institute says their research has been published in prestigious journals such as Journal of Clinical Oncology, Annals of Surgery, Archives of Surgery and Clinical Cancer Research and that members of CORI have also been recognized for their work by invitations to present at national meetings including the American Society of Clinical Oncology, the American College of Surgeons and the American Surgical Association and have been invited experts to CNN.
CORI says it also recognizes the needs of underserved communities and has established collaborations with the Wellness community as well as the NAACP. CORI members provide educational seminars on cancer prevention, early detection of cancer as well as innovative treatments.
For more information contact CORI at cori.event@gmail.com or 310-883-0096
Please share this via Facebook. This information and service is sorely needed in Southern California.