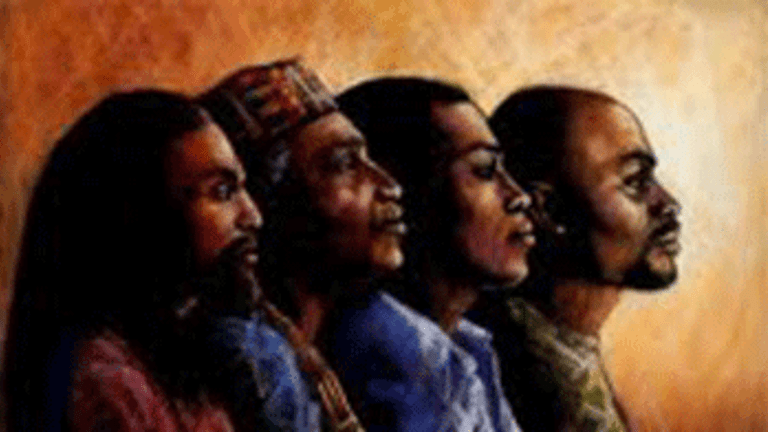 Defending Civil Liberties: If They Take You In The Morning
Defending Civil Liberties in the Era of the Wars on Drugs, Terror, and Immigrants. Sunday, April 29, Neighborhood Church, Pasadena. With "Reckoning with Torture" and panel discussion.
Pasadena Staged Reading and Panel Discussion Examine Ways to Combat Current Civil Rights Incursions
America's long-held freedoms, admired throughout the world, are under attack in every quarter. Witness the Justice Department deporting undocumented workers at an ever-accelerated rate, while others advocate making their lives so miserable they flee in terror. See our misbegotten "war on terror" in the Middle East grinding on and on and on, coming home now with broken soldiers and Muslim-Americans who are denigrated, beaten, and even killed for the way they look. Look at our prisons overflowing with the battalions of low-level drug users and peddlers -- mostly black or brown men -- we've chosen to incarcerate rather than rehabilitate.
Right, you're not a Muslim, your citizenship papers are in order, and you haven't smoked pot since you were a kid. Think this racial profiling won't hit you?
As the novelist James Baldwin wrote: "If we know, then we must fight for your life as though it were our own. For if they take you in the morning, they will be coming for us that night."
"And they're coming, aren't they?" says Sharon Kyle, panel session moderator. "If you're a woman -- or love a woman -- your reproductive freedom is under siege. If you're a student protesting penny-wise tuition hikes, watch out for that pepper-spray. If you're an activist demonstrating against the country's quick march back to the Gilded Age, duck that rubber bullet. If you're a homeowner crushed by the Great Recession and faced with an unjust foreclosure, get ready to live on the streets. And if the cops stop you for a broken headlamp, no joke, get ready for a strip search."
Where's it going to stop? No place unless we start to fight in earnest.
To explore these largely race- and ethnic-based invasions of our civil rights, Dramastage Qumran and Interfaith Communities United for Justice and Peace (ICUJP) will present the staged reading "Reckoning with Torture," drawn from transcripts of GITMO hearings and related documents about the abusive treatment meted out to prisoners at the Defense Department's Guantanamo Bay prison camp.
Following the staged reading, LA Progressive Publisher Sharon Kyle will moderate a panel discussion with:

Diane Lefer, Playwright, Author of "Blessing Next to the Wound"
Ali Mir, Muslim Student Chaplain, University of Southern California
Ernest Shepard III, Ex-con and Prison Reform Activist
Neidi Dominguez, Immigrant Rights Activist

When: Sunday, April 29, 3 to 5 p.m.
Where: Neighborhood UU Church, 301 No. Orange Grove Boulevard, Pasadena
Sponsors: Neighborhood UU Church Building Bridges Task Force; Interfaith Communities United for Justice and Peace (ICUJP); FACTs (Families Against CA's Three Strikes); BORDC (Bill of Rights Defense Committee); American Civil Liberties Union -- Pasadena/Foothills Chapter; Unitarian Universalist Service Committee; and LA Progressive.
Contact:
Rev. Hannah Petrie
Neigbhorhood Church
hpetrie@uuneighborhood.org
626.449.3470 x14