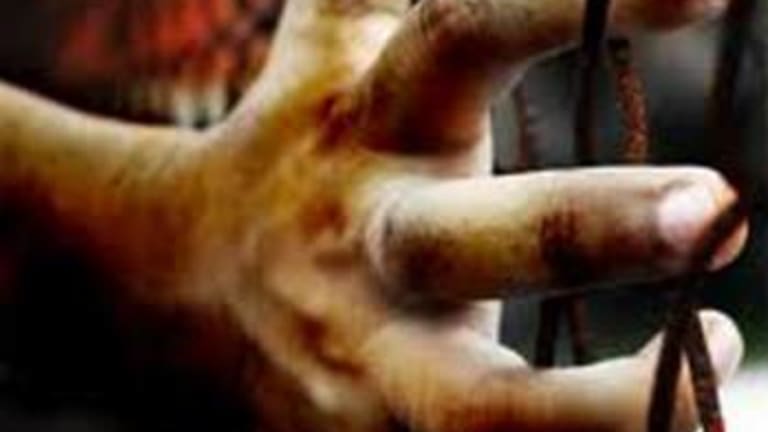 Dollars and Detainees: Examining For-Profit Detention - August 15th
A recent report published by The Sentencing Project, Dollars and Detainees: The Growth of For-Profit Detention, details how harsher immigration enforcement and legislation led to a 59 percent increase in the number of detainees being held by the federal government between 2002 and 2011.
It specifically examines how Immigration and Customs Enforcement (ICE) and the U.S. Marshals Service (USMS) have increasingly relied on private companies to detain these individuals, as well as examining the complex network of facilities that house federal detainees, and the failings of private detention.
The Sentencing Project will be conducting a training session, via phone, to address this issue.
Training Session

Dollars and Detainees: Opportunities for Sentencing Reform and Advocacy

Wednesday, August 15th, 3-4 PM EST

To register, please rsvp to advocacy@sentencingproject.org
Hosted by The Sentencing Project, Detention Watch Network and Grassroots Leadership.
This training will feature advocates engaged in efforts to stop the expansion of detention, address issues with private prisons, and highlight sentencing reform opportunities. The conference call agenda includes:
• Highlights from the report Dollars and Detainees: The Growth of For-Profit Detention;
• Advocacy strategies to limit the scope of immigrant detention;
• Overview of efforts to reduce the scale of for-profit incarceration; and
• Highlights on state reform efforts that can impact sentencing policy.
Presenters:
• Bob Libal, Grassroots Leadership
• Cody Mason, The Sentencing Project
• Hope Mustakim, Family member of formerly detained person
• Nazry Mustakim, Formerly detained person
• Nicole D. Porter, The Sentencing Project
• Emily Tucker, Detention Watch Network
RSVP today at advocacy@sentencingproject.org to participate!