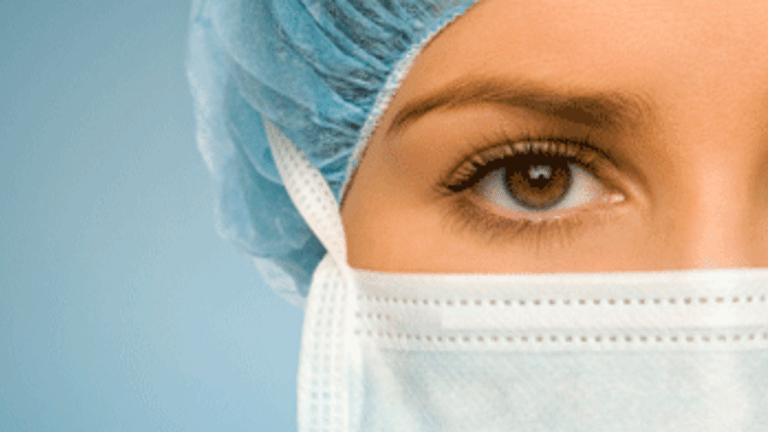 The Healthcare Movie - Screening April 24th
Please join emergency room physician, Dr. Bill Honigman and others for a screening of "The Healthcare Movie" a highly acclaimed documentary by Laurie Simmons and Terry Sterrenberg, narrated by actor Kiefer Sutherland
Please join emergency room physician, Dr. Bill Honigman and others for a screening of "The Healthcare Movie" a highly acclaimed documentary by Laurie Simmons and Terry Sterrenberg, narrated by actor Kiefer Sutherland. (Note: Aside from the celebrity Sutherland has gained as an actor, he is also the grandson of Tommy Douglas, the prairie preacher from Saskatchewan credited with having led Canada to have the universal healthcare system it has today, and that earned him the title of "The Greatest Canadian".)
In the United States, over 2,000 people must declare bankruptcy every day because of medical expenses, another 125 people die daily because the cannot afford medical care. In Canada, healthcare is regarded as a social service. It is considered a responsibility of the government. All Canadian citizens are provided with healthcare.
In the U.S., health care is a profit-making commodity. It is operated for the financial gain of insurance and pharmaceutical companies, doctors and hospitals -- this is not the case in Canada.
This 65 minute documentary tells the story of how the healthcare systems in the United States and Canada turned out to be so completely different given that there was a time when they were essentially the same. How did Canada's system originate? How is it paid for? How does it work for ordinary Canadians? How does it compare to the U.S.?
Come to be educated and inspired to be the change we need.
When: April 24 - 7:00 p.m.
Where: Green Valley Clubhouse - 17250 Los Jardines West - Fountain Valley - Map and directions here.
The movie showing will be followed by a discussion session led by Dr. Bill Honigman, Emergency Physician, Co-Coordinator of PDA's Healthcare Is A Human Right Issue Team, and member of the Steering Committee of the Campaign for a Healthy California and other members of the California Coalition for Single Payer.
Bring along a friend or two or three!!!
As Dr. Martin Luther King, Jr. said, it's about ". . . the fierce urgency of now!"