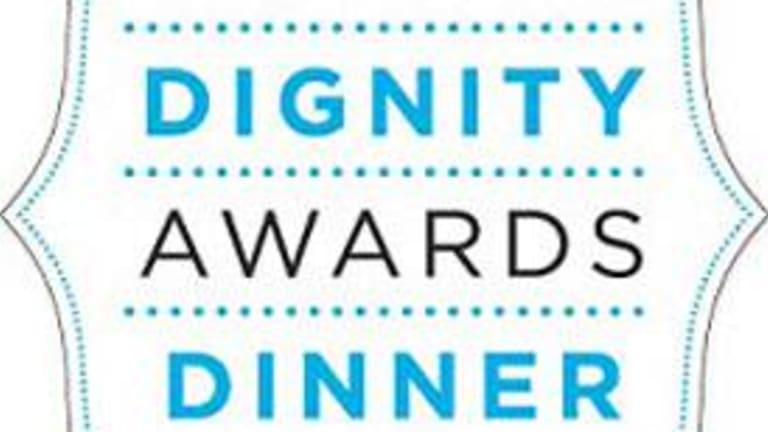 Human Dignity Awards Dinner - May 31st
The Program for Torture Victims (PTV) is rebuilding lives. This 501(c)3 non-profit organization works with torture survivors from over 65 countries. It is the first organization of its kind that does this kind of work -- work that has helped heal the wounds of thousands through a comprehensive set of services.
PTV provides services to more than 300 survivors annually. Survivors learn about PTV through word of mouth, immigration attorneys, or social service agencies. The Program for Torture Victims also initiates outreach programs to some of the most traumatized and vulnerable communities in the region.
PTV has developed an integrated, comprehensive approach to rehabilitation. Their clients see a PTV case manager, physician and psychotherapist. They partner with some of the area's leading service providers, including the Venice Family Clinic, Clinica Oscar Romero, the Legal Aid Foundation of Los Angeles and Public Counsel, among others. To support people who have stood up for freedom, democracy and human dignity in spite of unimaginable consequences.
On May 31, 2012, The Program for Torture Victims will honor three visionary leaders at its Human Dignity Awards Dinner. We encourage you to learn more about the work being done by PVT and to learn more about how you can support them.
To rsvp or gain additional information about the awards dinner, click here.
Human Dignity Awards Dinner

Thursday, May 31, 2012

The Westin Bonaventure

404 S. Figueroa Street

Los Angeles, CA 90071 
HONOREES
Visionary Award
CARLOS SIDERMAN
Humanitarian and Business leader
Human Rights Hero Award
SISTER DIANNA ORTIZ
Human Rights Activist and Torture Survivor
City of Second Chances Award
JULIE SU
California Labor Commissioner
MASTER OF CEREMONIES
Eric Garcetti
L.A. City Councilmember
HONORARY COMMITTEE CO-CHAIRS*
Isabel Allende
Author and Activist
Antonio R. Villaraigosa
Los Angeles Mayor
Wendy Greuel
Los Angeles City Controller
Judge Bruce J. Einhorn
Former Federal Judge and Pepperdine Law Professor
Gary Toebben
Los Angeles Chamber of Commerce President
Maria Elena Durazo
L.A. County Federation of Labor Executive Secretary-Treasurer
Leontine Lanza
Survivor and Activist