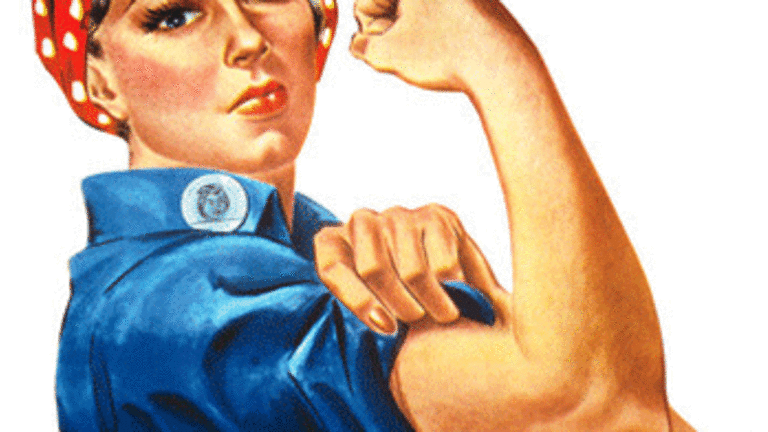 Can The Left Survive Without Labor? -- Sep 12th
A Zocalo Public Square Event
with Harold Meyerson
Moderated by Jennifer Medina, Los Angeles Bureau Reporter, The New York Times
Progressive causes have long relied on the labor movement. But will that last forever? Progressives are making political gains in L.A., California, and among young people across the country. At the same time, labor unions are growing weaker, losing clout and members. Does this weakness represent a huge threat to the left? Or can it be managed—and even overcome—by building new organizations and infrastructure for progressive causes? Should labor organizations be opened to people who aren't members of unions? Washington Post columnist and American Prospect editor Harold Meyerson visits Zócalo to talk about possible new directions for labor both locally and nationally. To make reservations click here.
LOCATION:
The California Endowment
1000 N. Alameda Street
Los Angeles, CA
Free parking in lot, with confirmed reservation only. Enter on Bauchet Street.