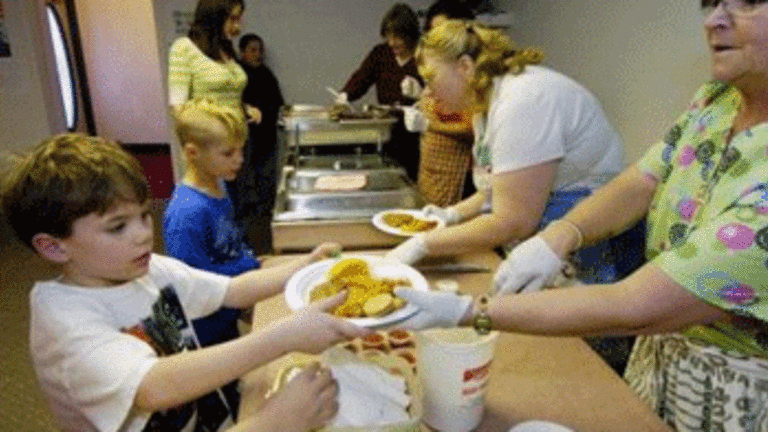 Life on the Streets - July 17th Forum
Men, women, and children living on the streets, in cars, or motels, – Los Angeles County has more than 50,000 homeless people
Men, women, and children living on the streets, in their cars, in motels, or on the floors of friends– on any given day in Los Angeles County more than 50,000 people are homeless.
The causes are complicated: loss of jobs, domestic violence, substance abuse, mental illness, rising health care costs, lack of affordable housing. And the challenges of maintaining a "normal" life while without stable shelter can be insurmountable.
For almost 40 years, Rabbi Marv Gross has been in the forefront of the fight to help these families and single adults through his organization, Union Station Homeless Services.
Joined by a client of Union Station who was formerly homeless, Rabbi Gross talks with KPCC's John Rabe and Gregg von Fempe, director of program services for the agency, for a first-hand view of life without a home.
They'll all be together in the Crawford Family Forum, where they will take up the reasons so many struggle with homelessness, how the situation has changed in the past few years, and how the community can help. It's at noon on Tuesday, July 17th, so bring your "brown bag" lunch. We'll supply the coffee.
Tuesday, July 17, 12:00 - 1:30 pm

474 South Raymond Avenue

Pasadena, CA 91105

Guests:John Rabe, host, KPCC's Off-Ramp
Rabbi Marv Gross, CEO, Union Station Homeless Services
Gregg von Fempe, director of program services, Union Station Homeless Services

11:30am - Doors Open
12:00pm - Program

Admission is FREE, but RSVPs are required.

Sponsored by Union Station Homeless Services
To RSVP, click here