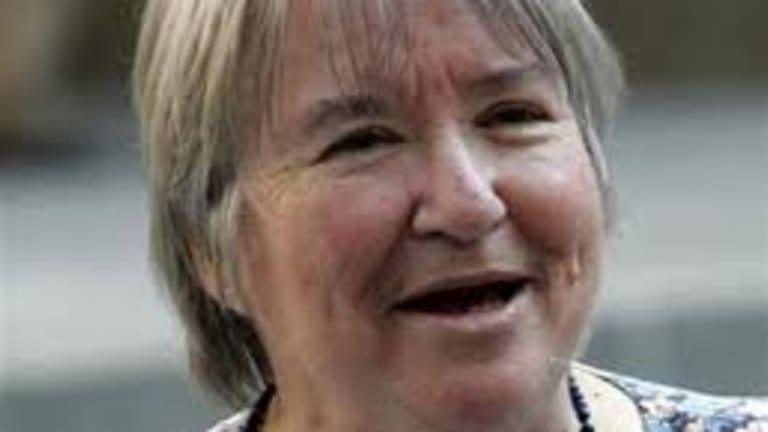 Picnic for Lynne Stewart and Hunger Strikers - August 3rd
Join Friends of Lynne Stewart for a National Vigil to BRING HER HOME. All will be gathering to support Lynne Stewart, California Hunger Strikers and all Political Prisoners. Saturday, Aug 3rd in San Pedro. Click here for more. . .
AUGUST 3, 2013 KPFK 90.7 FM
LOS ANGELES PICNIC FOR LYNNE STEWART,  ALL  POLITICAL PRISONERS 
AND HUNGER STRIKERS
KPFK-LSB OUTREACH COMMITTEE
Invites you to a FAMILY PICNIC
in solidarity with all political prisoners, including
MUMIA ABU JAMAL, BRADLEY MANNING, LYNNE STEWART,LEONARD PELTIER,
THE CUBAN FIVE
Music, Spoken Word, Guest Speakers, including Kimberly King, Michael Novick, John Parker, Dedon Kamathi, Chuck Anderson 
and Kate McArthy,
poets Matt Sedillo and Mark Lipman,
musicians including Dennis Davis 
Great Food & Friendship!
Bring food or drink to share!
Bring family & friends!
Date: Saturday, August 3, 2013 11am - 4pm
Location: Point Fermin Park, 807 Paseo del Mar,
San Pedro, CA 90731
(Access via Gaffey Street – Paseo del Mar does not go through)
For information: Call (323) 679-5023