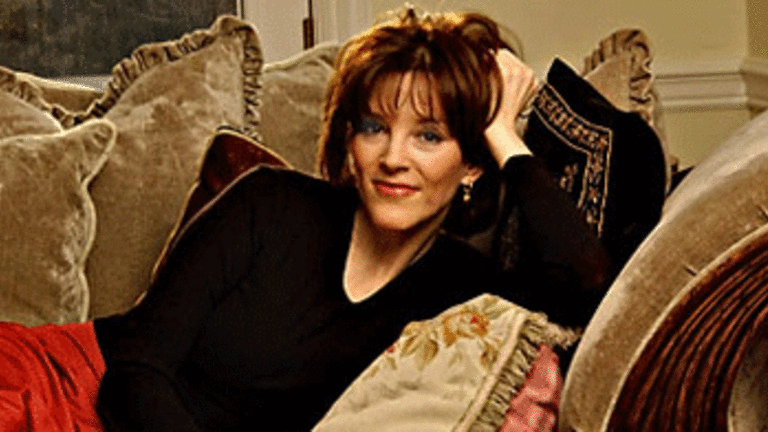 Marianne Williamson Discusses the War on Women
On June 19th at 7:00 pm, Marianne Williamson will speaking on Women and Politics at the home of: Jan Good Man and Jerry Manpearl in Santa Monica. Tto rsvp contact Ilene PRoctor proctor@artnet.net
Spiritual activist, author, lecturer and founder of The Peace Alliance, a grassroots campaign supporting legislation currently before Congress to establish a United States Department of Peace, Marianne Williamson will be in Los Angeles discussing the war on women and progressive politics.
Williamson believes the failure of progressive politics over the last few decades to exalt such propositions as Dr. King's have kept many women out of politics who otherwise might be drawn to it.
The U.S. Congress is composed of 16.8 percent women and our State legislatures are 23.6 percent women. With such gender imbalance among our elected representatives, is it a surprise thou our national policies reflect almost exclusively an economic rather than humanitarian bottom line?
On June 19th at 7:00 pm, Marianne Williamson will speaking on Women and Politics at the home of: Jan Good Man and Jerry Manpearl in Santa Monica. Tto rsvp contact Ilene PRoctor proctor@artnet.net