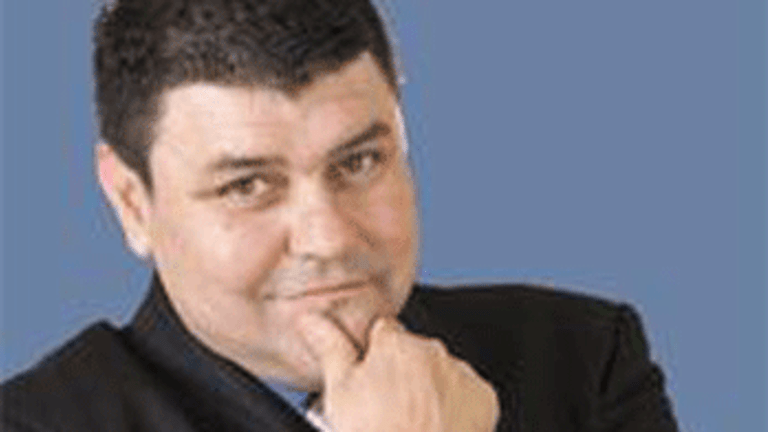 Mario Solis-Marich on KTLK 9 a.m. to Noon
Mario Solis-Marich guest hosting on KTLK 1150, 9 a.m. to noon.
Mario Solis-Marich guest hosting on the Diverse LA radio show on KTLK 1150 9 a.m. to noon.
As one of the freshest voices on progressive talk radio, Mario Solis-Marich leads a passionate, thought-provoking discussion on issues that make a difference to everyone.
Mario says "This show is for the people that make America work, not for those people that are trying to work over America. The robber barons are in charge, but lucky for us, they run out of the room when the lights are turned on."
Mario has served as a political campaign consultant and a public affairs and communications advocate for over 17 years. However each day he takes off his tie and talks straight to the men and women that "really create the jobs, raise the families, and need to take back the country."
Mario proudly says "I am not here to run a campaign strategy, I am here to talk to the men and women that can't make heads or tails of the guys in charge of the country. I am not here to explain what those in power are doing. I am here to say 'you don't understand what they are doing, because what they're doing doesn't make sense'."
Mario has devoted his life to progressive causes. When he is off from work you can find him engaged in his ongoing search for the perfect Margarita, the tastiest meal, and the best of what he calls "the greatest country in the world."
Mario frequently invites Dick and Sharon of the LA Progressive to join him on the show as they discuss hot topics from the week's offering of LA Progressive articles. Says Sharon Kyle, publisher of LA Progressive, "Finding Mario on the AM dial in Los Angeles is like finding an oasis in the desert. He's just that good."
Presently Mario serves as editor of the news and information site mariowire.com