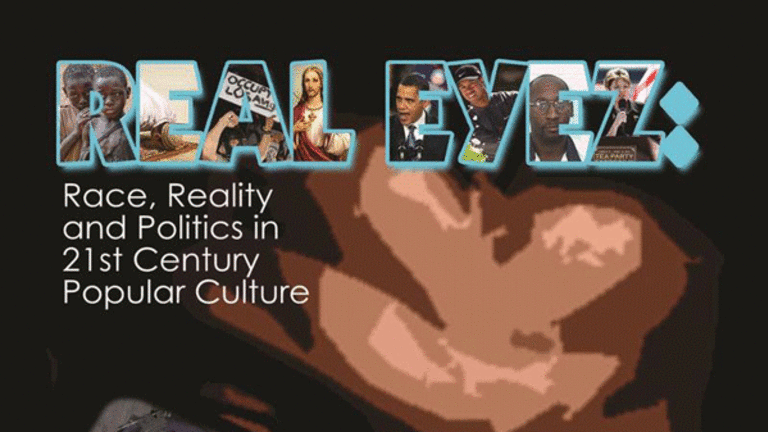 REAL EYEZ Book Signing at Eso Won Wednesday Night
Antony Samad: The book is an examination of American Institutions (Race, Religion, Education and Politics) and the cultural shifts taking place in our society (national identity, racism, sport, social stigmatism, sex, redemption, counter-culturalism, popular acceptance and tragedy)
REAL EYEZ: Race, Reality and Politics In 21st Century Popular Culture. The book is an examination of American Institutions (Race, Religion, Education and Politics) and the cultural shifts taking place in our society (national identity, racism, sport, social stigmatism, sex, redemption, counter-culturalism, popular acceptance and tragedy)
Please join me on Wednesday, January 16th, 2013, at 7:00 p.m.
The reading and booksigning will be held at:
ESO WON Bookstore
4327 Degnan Blvd
Los Angeles, CA 90008
(323) 290-1048
Books will be available for purchase. Hardcover price is $20.
Come out and hear about this most exciting and provocative work on how aspects of American culture (anti-intellectualism, narcissism, "Popular Blackness," Negrophobia, Hypersexuality, greed and heroism) have changed from the 20th Century to the 21st Century - while remaining the same in some respects, an honest critique of American institutions and societal practices in America's "New Normal" society.
I look forward to seeing you at ESO WON this Wednesday night.
Anthony Samad