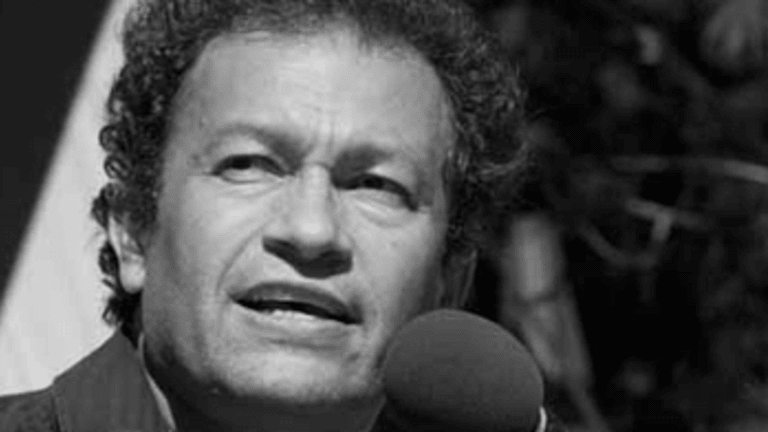 Surviving Poverty, Torture, and Civil War
An event you shouldn't miss. The book, "The Blessing Next to the Wound", was selected by the Amnesty International group in Pasadena as their November reading selection. No wonder. It is the story of Hector Aristizábal surviving poverty, torture by the US-trained military, cocaine cartels, and civil war in Colombia, as well as facing the challenges of exile. Co-written by Diane Lefer. Hector and Diane will be at Vroman's Books in Pasadena TONIGHT, Friday Nov 12th at 7:00pm
If you missed Sonali Kolhatkar's interview with Diane Lefer and Hector Aristizábal about their social justice work and recently published book, The Blessing Next to the Wound: A Story of Art, Activism, and Transformation, on Uprising Radio, KPFK, you can still download the podcast here. But you also have an opportunity see meet these activists, writers, and artists in person.
If you've never heard Diane and Hector, get ready for an experience. Diane Lefer is an accomplished author, playwright, and activist. Her stories, novels, and nonfiction pieces address social issues drawing on experiences like going to jail for civil disobedience and volunteering as a legal assistant/interpreter for immigrants in detention. Lefer has a passion for social justice and is a gifted writer.
Hector Aristizábal was born and raised in Medellín, Colombia. He worked his way out of poverty to become a theater artist and psychologist with a Masters degree from Antioquia University. After surviving civil war, arrest and torture at the hands of the US-supported military, in 1989, continued violence and death threats forced Hector to leave Columbia. After moving to the United States, Aristizábal was able to channel his rage and desire for vengeance into constructive social action by combining his training in psychology and the arts to develop a program that helps victims of torture and other trauma survivors to tap into the transformative power of the arts to challenge the inevitability of violence, and use their imaginations for a more just and joyous life for all people.
Together, Diane Lefer and Hector Aristizábal wrote, "The Blessing Next to the Wound: A Story of Art, Activism, and Transformation" and together they will be at two book signings/discussions this month:
Thursday, Nov 11th, at Village Books, 1049 Swarthmore Avenue, Pacific Palisades at 7:30
Friday, Nov 12th, at Vromans, 695 E. Colorado Blvd. in Pasadena, Pasadena at 7:00
Their book was selected by the Amnesty International group in Pasadena as their November reading selection. No wonder. It is the story of Hector surviving poverty, torture, cocaine cartels, and civil war in Colombia, as well as facing the challenges of exile. Included in the book are accounts of their social justice work in Los Angeles.
This is an event and a book you should not miss.