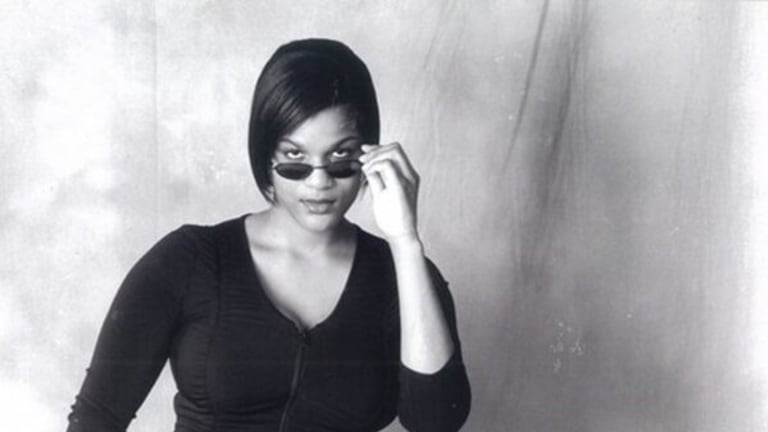 Justice 4 Ahjah
Ahjah Dixon was a young college student who had a passion for chess and a bright future ahead. Still grieving for the loss of her brother who died at the hands of the New York City Police, Ahjah moved to Corsicana, Texas to attend Navarro College.
In her new environment,alone and often isolated, Ahjah found the grief sometimes more than she could bare -- at times drinking to excess. Her mother, Ishtyme Robinson who is a clinical psychotherapist was concerned for her daughter suspecting that Ahjah was suffering from depression.
In early March 2010, Ahjah was arrested by Navarro campus police for using a controlled substance on campus. After the arrest, according to the campus police, she began having problems breathing and told officers she needed air. She was then taken to a recreation yard where she also asked for water. There is a video that shows the police taking Ahjah from the cell where she is walking without assistance. Less than 2 hours after the video was taken, Ahjah was dead.
Ishtyme Robinson is a mother who has lost two children at the hands of law enforcement officers. Both were in their twenties. The two deaths were suspicious and occurred at different times within six months of each other.
The family has been devastated and needs our support. For more information go to:
https://www.gofundme.com/Justice-for-Ahjah