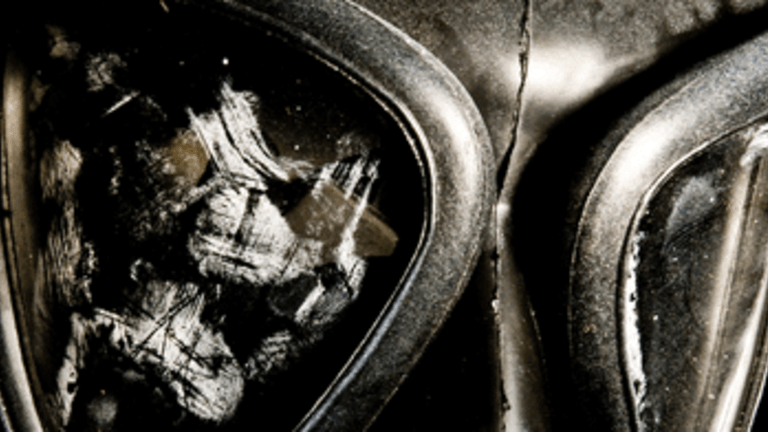 Every Day Is the 4th of July: Mourning in Amerika
Gary Corseri: O say can you see-saw from the Sands; Of Iwo Jima to the halls of Montezuma; And the beach near Petaluma, My country 'tis of thee
Full Spectrum Dominance leads to washout…, Blues,
SCOTUS/POTUS hocus-bogus news, shoes
On backwards, going nowhere faster than
A speeding mullet, Superman deader than
A doorknob, heart-throb Brad Pitt in some shit
Zombie flick about some sick (sic!) almost sit-
Com, catastro-fee, end-of-world, whirled
Hurled, furled, metaphored, whored, skirled,
Simile'd, speed-freaky, spy-leaky, lie-creaky mush-
Room cloud we can't get out of, hush, hush, hush
Sweet Charlotte, don't you cry, the Shadow knows
And the NSA, what secrets lurk, smirk in a hose
Snaked down Guantanamo windpipes to force
Food, water, air, whatever in the course
Of human events when necessary
In this monetary, predatory crematory
To dissolve the political bands of all hands
On deck while the band plays on the sands.
O say can you see-saw from the Sands
Of Iwo Jima to the halls of Montezuma
And the beach near Petaluma,
My country 'tis of thee,
Sweet land of liberty,
Of thee I sing. … Land of the pilgrims' pride,
Land where my fathers died, land where they fried
700 men, women, children, who had been living,
Just prior to our first "Thanksgiving,"
Celebrating their Green Corn Dance, got locked into
A big old barn, set fire to
By prurient pilgrims, wrapped in the platitudes
Of their ingratitudes—
God-fearing, blood-smearing progenitors
Of all of us proprietors
Of that glorious revolution
Aimed towards this present dissolution.
"Those that scraped the fire were slaine,"
Wrote William Bradford, the historiaine.
"It was a fearful sight to see them frying
And the streams of blood quenching,
And horrible was the stincke and sente thereof."
And to God they offered prayers thereof!
And we are they! Givers and takers,
Forsakers, care-takers, undertakers,
Makers of to-die-for myths, celebrants
Of ignorance and our own slip-shod deliverance
From everything we fear-- out there…
In here… in the boil exploding everywhere.
"It's my party and I'll cry if I want to,
Cry if I want to, cry if I want to. ..."
And in our credence,
And in our decadence,
"Ave, Imperator, morituri te salutant!"
"We hold these truths to be self-evident:
"That all men are created equal. …"
All… created… equal. …
Gary Corseri

Photo: Big Stock Photo

Sunday, 7 July 2013