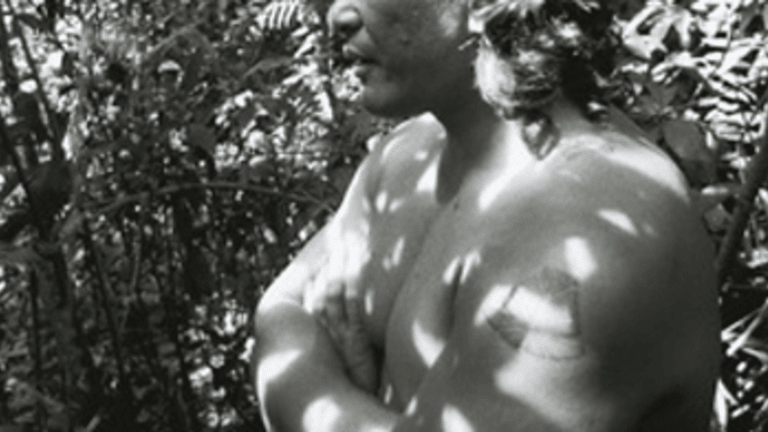 The Hawaiian Sovereignty Movement
Ed Rampell: A century after the deposing of Queen Liliuokalani, these Polynesians have become an oppressed, landless, and often homeless, minority in their own ancestral homeland. Yet, a revived Hawaiian Sovereignty Movement is fighting for native land and cultural rights.
On January 16, 1893, a U.S.-backed coup d'etat began against the independent nation of Hawaii, an internationally recognized constitutional monarchy. To commemorate the overthrow of Queen Liliuokalani and the nation-state of Hawaii, the L.A. Progressive and Hollywood Progressive are publishing a series of articles and screening a powerful new documentary about the Hawaiian Sovereignty Movement.
The articles were written by Ed Rampell, who spent 23 years in Tahiti, Samoa, Micronesia and Hawaii, reporting on the Nuclear Free and Independent Pacific Movement for many media outlets, including the Australian Broadcasting Corp., Radio New Zealand, Reuters, Associated Press, ABC News' "20/20", etc. The stories L.A. Progressive and Hollywood Progressive are posting for this current series on the struggle for indigenous Hawaiian rights were originally printed in magazines and newspapers including Pacific Islands Monthly (Oceania's equivalent to Time or News Week) and Oahu's alternative newspaper, the Honolulu Weekly.
The first article, to be posted on January 16, was from a two-part cover story in the November 1992 PIM. It provided an overview of the plight of the Native Hawaiians, a dispossessed, oppressed, landless minority in their own ancestral homeland. The cover story (with art by the Big Island's Herb Kane) also correctly forecast that in January 1993 – the 100th anniversary of the overthrow of the independent nation of Hawaii in January 1893 – there would be massive demonstrations by Hawaiians, demanding their rights and land back.
The second article in the series, to be posted January 17, was also in the November 1992 issue of PIM. It includes an hour by hour account of the U.S. covert actions and armed American invasion of the Hawaiian Islands – dates that truly lived in infamy long before Pearl Harbor was bombed.
Over the next couple of months or so L.A. Progressive and Hollywood Progressive will periodically post other articles Rampell wrote about indigenous land occupations; Hawaiian educational advancements; and more. The series is intended to culminate with a screening of Catherine Bauknight's documentary Hawaii: A Voice for Sovereignty. This screening will be a continuation of the "Power to the People" film series L.A. Progressive, Hollywood Progressive, Cinema Libre Studio and Rampell co-presented for occupiers and activists at Downtown Los Angeles' Last Bookstore, located near the Occupy L.A. encampment. Details regarding when and where the screening of Hawaii: A Voice for Sovereignty occur will be announced by L.A. Progressive and Hollywood Progressive.