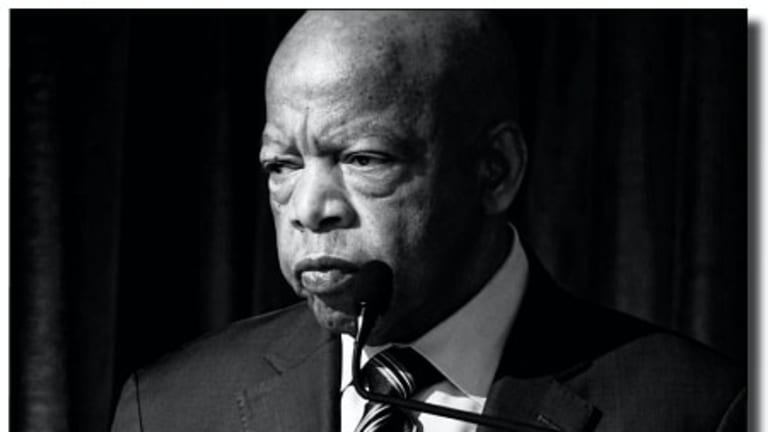 A Rainbow for John Lewis
We weep in tongue We've sold the house In which we were born The city that you loved us in Has left its bed of hay Died on its walk home
At the final light, kitely,
We weep in tongue
We've sold the house
In which we were born
The city that you loved us in
Has left its bed of hay
Died on its walk home
Our disregard
Burned the fields of apricots
Of which its hands were made.
I find faith
Sitting in fear
Eyes set on feet
To walk is to be
Volcanic rock
A city that is a rainbow
Joins its hands to
Face the coming sea
Its face of leaves
It is sold knives of spring
But vows its fire to ember
Resplendit evening.
I am no longer
We are no longer
Afraid
Of the dog at the end of the way
And of my own tears
Our butterflies now forests
I'm absolved
Destroyed by Sun.
A man
Spoke of peace
Made in string
That is a kite
Made for rain
He said
The dead
Are the living
And the the living
Are not weeds
I hear that
He made love
Under a cherry blossom
On his way
To meet with us
The city that is a Rainbow
Your home
Your hole
I plan to state your name
Sing its song.
A Rainbow for John Lewis