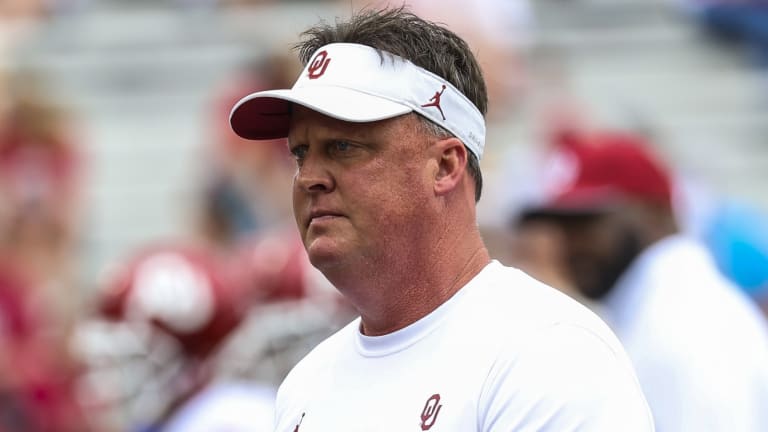 Cale Gundy and More
I was asked to weigh in on whether Gundy should have resigned. The participants in the roundtable had a lively discussion on the issue
Cale Gundy—not a name I was familiar with until media coverage of his resignation—was a longtime Oklahoma Sooners football assistant coach. Turns out Gundy decided to resign after he "inadvertently" uttered the N-word. According to Gundy, he was coaching his players—expecting them to take notes when he noticed that one of the players was distracted by what was on his iPad. 
Gundy says he grabbed the players iPad and read aloud what was on the screen. According to Gundy, this is where the "inadvertent" use of the N-word comes in. 
 Gundy explained that he was simply reading what was on the iPad and that in the moment he "did not even realize" what he was reading. He went on to say that as soon as he realized what he had said, he was horrified. 
Of course, this does not offer any insight into how he felt after saying the N-word multiple times, as was reported by head coach Brent Venables. Said Venebles in a statement on Gundy's exit, "He chose to read this to his players not just once, but several times, a racially charged word that is offensive to everyone and does not reflect the attitudes and values ​​of our university or our football program".
I often participate in Roundtable discussions. For one such discussion, I was asked to weigh in on whether Gundy should have resigned. The participants in the roundtable had a lively discussion on the issue but for me, the bottom line was not his resignation but the lost opportunity to have meaningful discussions on a topic that is rife with confusion and an issue that plagues this country – racism.
I asked USC professor and author of "Intersectionality: An Intellectual History", Ange-Marie Hancock to say a few words on the topic. Professor Hancock, who is a tenured professor, is the Director of the USC Dornsife Center for Leadership by Women of Color and the USC Institute for Intersectionality & Social Transformation. I wanted to chat with Professor Hancock on a variety of issues but particularly those that shed light on concepts that are often difficult to understand -- like intersectionality.  I hope you find the talk informative.