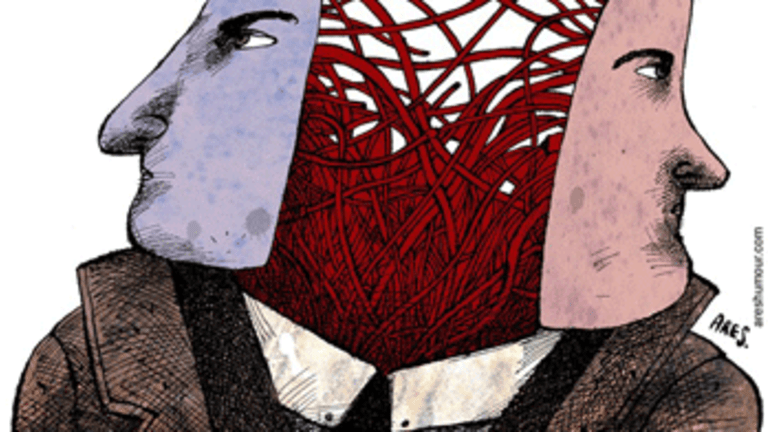 Reader Feedback: Old Dog, Very Difficult Trick
My wife's physician had a most important message for my morale which I urge you to bear in mind: 'Yes, your wife is very sick. Remember, YOU are NOT sick!'
Each week, the editor's of LA Progressive pick what they regard as a particularly insightful comment from one of our readers, both to draw attention to one particular reader's thoughts and to encourage more readers to weigh in with their opinions. This week's pithy "Feedback Friday" response comes from Joe Weinstein, who commented on Jaime O'Neill's "An Old Dog and a Very Difficult Trick "
Dear Mr O'Neill,
Be strong. Keep doing what you must do. We must hope that your wife will come through this with you.
In that case, my wish for you is that both of you will again together share a life of energy and joy.
But, as my own case testifies, that outcome isn't guaranteed, so be resolute. In 2003 in just over 4 months I lost my beloved wife of 31 years to pancreatic cancer. Even though our son and I were preoccupied every day with her care, we still didn't truly comprehend what she was going through. Just month's earlier we had together happily and briskly hiked the forests and climbed the dunes of the Oregon coast. But near the end it was far easier for me to hike a mile than for her to take even one step – something I just couldn't truly understand or accept..
My wife's physician had a most important message for my morale which I urge you to bear in mind: 'Yes, your wife is very sick. Remember, YOU are NOT sick!'
From what you have actually written, it's clear that you do not need to make 'hateful rants' (as commenter Mr . M. perhaps understandably but quite mistakenly concluded) but evidently you do need to share your grief as it applies not only to your own special situation but our general situation too.
Whatever may happen, I hope that your thoughts for and of your wife – hopefully as your ongoing living companion but even if otherwise – will strengthen your resolve (as my thoughts of my beloved do for me) to continue and do what a lifetime has taught you is now important for you to do.