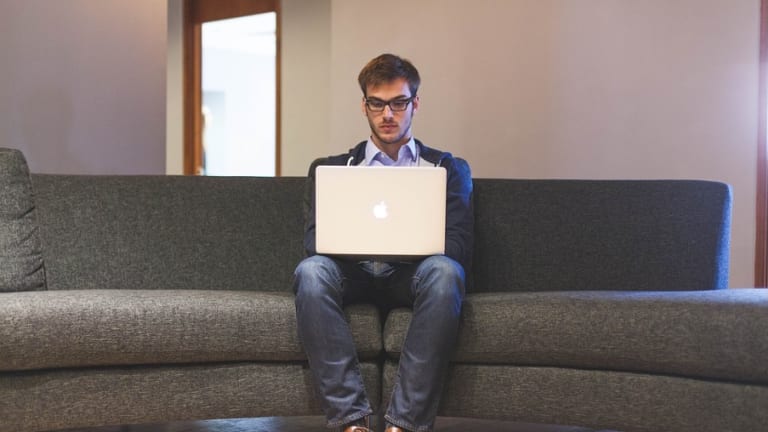 5 Steps for Paying Overseas Freelancers
When sending money abroad, you need to ensure you're not sending money to fraudulent accounts or scammers.
Technology allows businesses to hire talent overseas, but that doesn't necessarily make it easy. Every country has different legalities surrounding tax, there are exchange rates to consider, and time differences. When a freelancer fulfils an assignment, it's only fair to ensure they're paid on time. However, many payment options overseas involve additional fee rates for pleasure - meaning a need to explore your options.
Make Payment Term Agreements
During the onboarding process, you'll need to come to an agreement on pay, which will include frequency, currency, and platform. Many freelancers will have their own rates and preferred platforms, but that doesn't mean you can't convince them otherwise.
If you're hiring from the UK, you will typically have your rates of pay in GBP. Although the wider business world operates in USD - you should avoid stipulating pay this way because you may need to convert payments more than once.
You need to decide on a payment method that works for both parties. Typically, it needs to be secure, have reasonable fees, and be able to process payments quickly. In our experience, Ria Money Transfer provides the best options and rates for sending money abroad.
Jurisdiction Clause
Codifying your payment terms is a great way to reduce legal disputes. However, these things happen and can become complicated when dealing with overseas freelancers. Therefore, you should insert a 'Jurisdiction Clause' into the contract. This means detailing which country's courts will oversee legal cases. This is important because the legal processes may be different in your own country than theirs. Fighting legal cases in overseas jurisdictions will cost more in resources and time.
Tax Compliance
When hiring outside of the UK, you need to understand the rules surrounding off-payroll working. Essentially, this means filling out an IR35 form to cover tax purposes. If your business is located in America, you will need to have a W-8BEN filled out by the freelancer. This doesn't need to be filed, but it's essential that you keep hold of it.
Freelance Management Systems
If you're concerned about tax complications, you can find a freelancer through a marketplace like Upwork or Fiverr, which takes care of all payment processes. Alternatively, you can use a freelance management system (FMS), which will deal with documentation, payments, and any other legalities.
Client Checks
When sending money abroad, you need to ensure you're not sending money to fraudulent accounts or scammers. Therefore, we recommend having a Know Your Client (KYC) check carried out beforehand. This assessment ensures that the money you're sending isn't going to an account that's tied to criminal activity. However, if you're paying your freelancers through bank transfer, you won't need to worry because the checks will be carried out for you.
Conclusion
Hiring overseas freelancers opens up the pool and allows you to find the most suitable match for your business. However, you need to ensure you onboard them correctly to avoid any legal messes down the road. Before starting, ensure you codify all of your terms and have the freelancer's account checked.