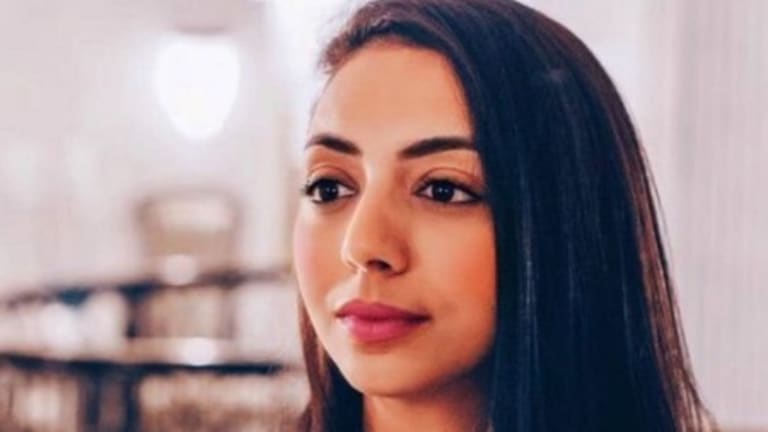 Dr. Abeer Fahim on the Importance of a Good Education
Young women everywhere can lift themselves out of bad situations using the power of education.
Those lucky enough to live in countries where we could go to school don't often check our privilege about it. There are plenty of people in this vast world that never got the chance to go to a classroom. When we extend this to young women in underdeveloped countries, we stumble into a world mired in sexism, underage marriages, and abuse.
That's why inspirational women like Dr. Abeer Fahim need to keep doing what they are doing. Dr. Abeer Fahim was awarded her Ph.D. back in 2012 and has worked every day to ensure that other young women understand the importance. It is a privilege not all of us get to enjoy… So those of us who have benefited from it should take the time to spread the need for it to those who have not.
Education, Education, Education
Dr. Fahim originally studied for a bachelor's degree in English. This degree developed into a second degree as a Master of English. Yet more studying would see her gain a Ph.D. in American Literature, which opened doors for her that she might otherwise never have been able to access. 
Young women everywhere can lift themselves out of bad situations using the power of education.
Yet living between the UK and the United Arab Emirates, Dr. Abeer Fahim has always been acutely aware of her privilege. Aged only 8, the young woman was able to look around herself and see that she was better off than most. She vowed that she would grow up and help people… and so she has.
Dr. Fahim has put that exceptional brain of hers to work to inspire millions of women all over the world. Between her digital projects, her written work, her inspirational quotes, and her public speaking roles, she has managed to motivate, educate, and enlighten thousands of women all around the globe. 
Too many women don't get the benefit of education, even in the modern world.
If we want to keep making progress as a society, the key is to educate our youngsters. Even if they can't afford to go to university, Dr. Fahim reckons that the change can start with something as simple as a book. 
Encouraging your people to read is a low-cost way to provide an education without relying on instilled systems. In countries where young girls are forced to stay home and help around the house, a book is a powerful tool. It enables them to learn better vocabulary, improving both their cognitive skills and their ability to communicate. Readers can even be used to learn a skill, develop an understanding of another language, and keep informed about complex problems in psychology. 
If you want to make a big difference in a young girl's life, you can donate money or books to one of a hundred different book charities. The Book Trust is the leading UK charity for getting readers to underprivileged kids, but there are others.
Educating our young people is how we go about changing the world… but it starts with we women: the mothers, the sisters, the nurturers. We need to nurture each other now and bring books to the young.