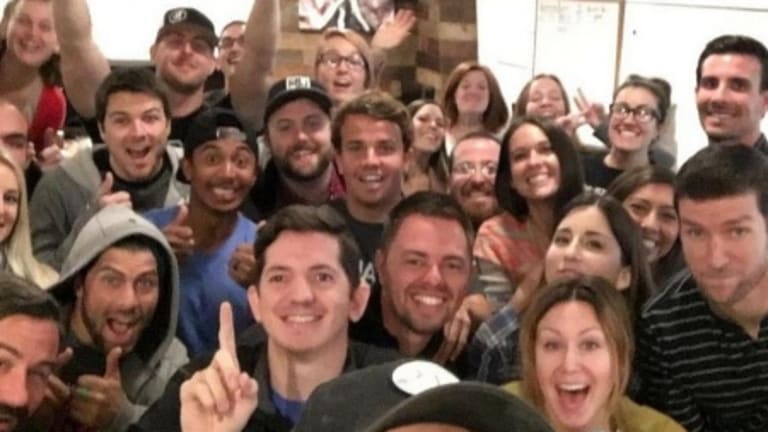 Accredited Advertisers Zale Media Look To Launch Zale Mortgage Ads Soon
Zale, the certified client acquisition specialists, not only see a gasp-worthy return on their own advertising, pocketing millions annually, their clients also reap the rewards of advertising with Zale
The premier Google Partner, Facebook Marketing Partner, and Linkedin Pro Finder Zale Media enroll around 200 new clients monthly, and this number is only increasing as they go along. Most of their clients come through their Facebook advertising efforts, speaking to their expertise in marketing online.
Zale, the certified client acquisition specialists, not only see a gasp-worthy return on their own advertising, pocketing millions annually, their clients also reap the rewards of advertising with Zale and having their ads managed by Zale. Who can blame them? Zale Media handles the advertising of all their clients. Zale, whose target market is real estate agents, helps their clients create a full-service marketing system integrated with proven advertising campaigns that produce qualified appointments with buyers & sellers looking to take action. 
If it weren't for ads, Zale wouldn't have the reach they had. But if it weren't for the impressive ROI they generated for clients through ads, their ads would not have had the trust of real estate agents enough for the ads to convert. See how this strings together? This means that ads are important here and if Zale Media wants any chance at taking a major market share amongst Mortgage Brokers, they're going to need to roll out fresh creative copy.
Mortgage brokers? Yes, Zale Media have announced their entry into the mortgage industry with a new system for brokers, unofficially named "The Lending Authority™" under the agency Zale Mortgage, of course founded by Nathan Zale out of Miami.
One would have to suspect they'll be offering a very similar service to what they do now with some adjustments, and yes, Zale Media will remain. The agency is not going anywhere, and if anything, they appear to have their foot to the pedal to place their platform in the hands of every agent in sight, having accumulated 100+ video testimonials on the ROI created by the company and its 30 full-time employees.
For all Zale updates here's their details: