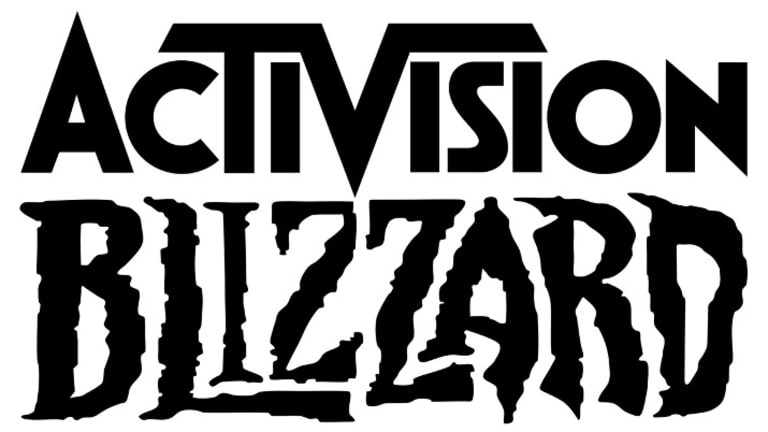 Activision Blizzard: Female Gamers Are on the Rise
Activision Blizzard's largest demographic of players identifies as women between the ages of 25 and 49.
While video games have historically been seen as a male-centric hobby, the truth is that women are just as passionate about gaming, and developers will need to step it up to meet their demands for great games. For example, at Activision Blizzard, 50% of its audience is female, and the company is making an effort to diversify staff. "This is a moment when integrating practical steps in every area to bring about gender equality is not just fair, it is achievable," stated Women in Games CEO Marie-Claire Isaaman.
Activision Blizzard's largest demographic of players identifies as women between the ages of 25 and 49. So what's the most popular genre of game for that demographic? "They play games like Candy Crush Saga," Bobby Kotick, the Activision Blizzard CEO, mentioned on Leadership Live With David Rubenstein. During Q2 2022, the video game holding company reported earning $831 million from its mobile and ancillary side.
A study by Google Play discovered that 65% of females between the ages of 10 and 65 are gamers. And it's interesting to note that women tend to have a different game play style, especially when it comes to money matters. According to an analysis from mobile app marketing platform Liftoff, women are 79% more likely to make in-app purchases than male gamers.
What's an in-app purchase? While many games are free to play, they often offer in-app purchases, through which a gamer can get additional content, services, or subscriptions within the app or game.
What Do Female-Friendly Video Games Look Like?
Women would like to see more female characters populate popular gaming franchises. Making games more inclusive to women and female-identifying gamers would be an excellent start to making the industry more inclusive of them. To accomplish this, including more women in the development stage would help, since they could bring different insights and ideas into the gaming universe.
According to a list in Glamour UK, these are the best games made by women: Child of Light, Tomb Raider, Uncharted Collection, Cities: Skylines, Butterfly Soup, Animal Crossing, Fran Bow, Earthlight: Spacewalk, Niche, Celeste, Gravity Ghost, Spartan Fist, The Sims 4, and Journey.
How Activision Blizzard Is Doing Its Part to Foster Diversity in Gaming
Organizations around the world are working to make video games more inclusive for women. For example, the nonprofit Women in Games Ambassador program is a global initiative to help women understand the gaming business better. And #RaisetheGame is a United Kingdom-based organization that teaches companies how to establish more inclusive working spaces.
"This crucial research goes beyond simply identifying issues of gender-based inequality and discrimination in the game sector. Instead, its innovative approach draws on best practices from across the industry to develop generalizable and actionable guidance for any company wanting a more welcoming and inclusive culture," InGame director Sean Taylor has stated about the Women in Games publication The Guide: Building a Fair Playing Field. "We believe it will be an invaluable tool in helping the games sector become a better place for all women, from any background, to work and achieve their full potential, free from abuse or discrimination."
Activision Blizzard launched its Level Up U program to increase diversity by training underrepresented communities and upskilling its existing workforce. The first class of the three-month program, running from July through September, was designed to teach participants game development basics and prepare them for engineering roles at Activision Blizzard.

"This is the first of many Level Up U programs, and the plan is to do other skill areas such as art and animation. I'm incredibly excited about the potential of Level Up U," stated Kotick. Participants receive guidance from knowledgeable guest speakers and mentors throughout the program.
During Level Up U, you will undergo technical and skills-based training, using both traditional classroom and hands-on learning. In addition, to create an immersive experience and foster community, there will be some on-site programming in Southern California during the program," explained the company. And upon completion of the program, participants transition into full-time engineering roles at Activision Blizzard. That's certainly a step in the right direction to making the video game industry more inclusive.