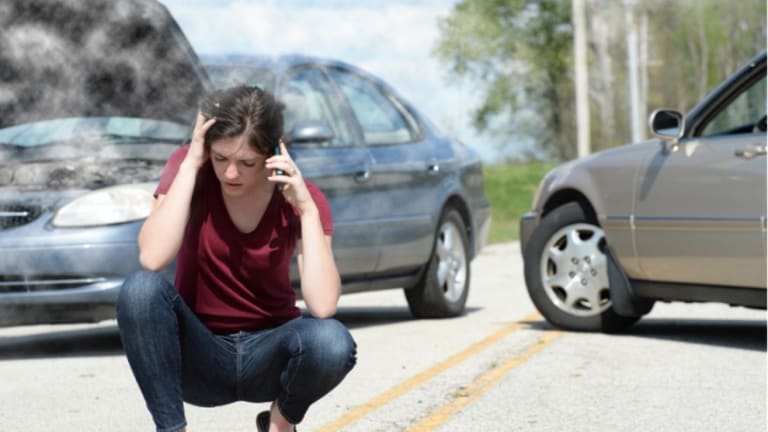 What You Should Do After a Car Accident
When you get into a car accident, it's important that you fight through the shock and stress and follow these essential tips!
There are on average 6 million car accidents a year in America. A lot of those, about 3 million actually, involve people getting injured.
If you've been injured in a car accident, then there are steps that you can take to help your situation. Whether you're looking to file an insurance claim or seek a settlement, knowing what to do after a car accident can help your case.
Check For Injuries
When you get into a car accident, it's important that you fight through the shock and stress and follow these essential tips!
If you are in a vehicle accident, the very first thing you should do is to see if you or anyone else is injured. If anyone is critically injured, call 911 and ask for an ambulance. Tell the operator you need urgent medical assistance.
Give the operator detailed information of where you're located. You can reference cross streets or landmarks that might help them find you quickly.
Call the Police
Call the police regardless of any injury. It is very important that you do not leave the scene of the accident before the police arrive as this could be considered a hit and run. Once the police arrive, get the names and badge numbers of the police officers that respond to the call. 
File a Report
Always complete a report with the police on the scene of the accident. This way you'll be able to obtain a copy of the report. 
If anyone involved in the accident seems to be impaired by drugs or alcohol then tell that to the responder when you call for help and while filing the report with the police officers. Did you notice the driver in the other vehicle using a cell phone before the accident?—tell that to the officer making the report as well.
Gather Information
The more information you can gather the better chances you have of winning a case in your favor—especially if you're without fault. Your insurance provider will need the full names, addresses, and phone numbers of all individuals involved in the accident.
They will also need the license plate and make and model of the vehicles involved in the wreck. If there were any witnesses, ask them for their names and phone numbers as well. 
Take Lots of Pictures
Nowadays everyone has a camera on their smartphone. Use your phone's camera and take pictures of the damaged vehicles, the area of the scene, any injuries, and the people involved.
The idea here is to give your insurance company plenty of information to work with while they're filing your claim. Also, if you're seeking any type of retribution in court, this will give your lawyer evidence to build a case.
Contact a Lawyer
If you've been injured in a car accident, it's important to call your lawyer before you call your insurance company. Once you've contacted your lawyer, call your insurance provider immediately and in a timely manner.
Need a lawyer to help you with your personal injury case? Best to contact a trusted law firm to get legal advice.
Car Accident Injury Settlement
If you were in a car accident that caused an injury, you might be able to win a settlement case to help pay for your medical bills and your pain and suffering. If you're able to, it's important to take the right steps, and gather as much information as you can at the scene of the accident.
Did you find this article useful? Check out our blog for other interesting articles to read.