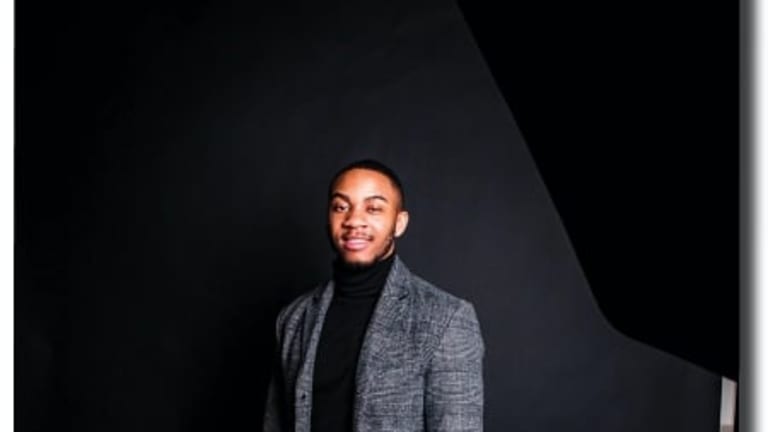 Antonia Stephenson II Talks About the Journey of Becoming a Business Owner
BRAVO TV Series, Million Dollar Listing: LA, inspired him to get into real estate.
Antonia Stephenson II doesn't come from an entrepreneur family but he had his sights set on owning his own business at an early age. Earlier in his life he loved luxury things from nice houses, cars, and even luxury vacations to different countries. He would always see these things through the screen of a TV but he knew that that was the lifestyle he wanted. So today he shares with us his journey in the entrepreneur space.
When asked how did he come up with the type of business he wanted to start he said that the BRAVO TV Series, Million Dollar Listing: LA, inspired him to get into real estate. He didn't want to be the agent representing the houses, he wanted to be the actual buyer of the world's prettiest homes. The book that got everything started for him was The Millionaire Real Estate Investor by the Gary Keller who is the founder of one of the most well-known real estate brokerages in the world, Keller Williams.
Mr. Stephenson officially started his real estate journey in 2016 but the turning point that motivated him to start actually happened in 2014 when his father passed away while he was out to sea, serving onboard USS Theodore Roosevelt (CVN-71). "Honestly, that was a nightmare for me because the Navy took their time sending me back home to bury my father and because I'm the only child I was basically the person everyone was waiting for to bury my dad", he says. Mr. Stephenson said that not having control of his time at one of the toughest times in his life made him realized that he had to figure out a way to take control of not only his time but his money as well and real estate was his way.
What helped him get his company off of the group was attending local real estate meet ups and learning from other investors. "People underestimate networking and I think they put way too much power in their degrees, networking will get you in doors that a degree can't and I'm a living testament of that because at the time I didn't have a degree, I was just a junior sailor in the Navy.
Mr. Stephenson has now extended his investing from Norfolk, VA to Charlotte, NC where he is now living. If you'd like to connect with him be sure to follow him on Instagram or Facebook.