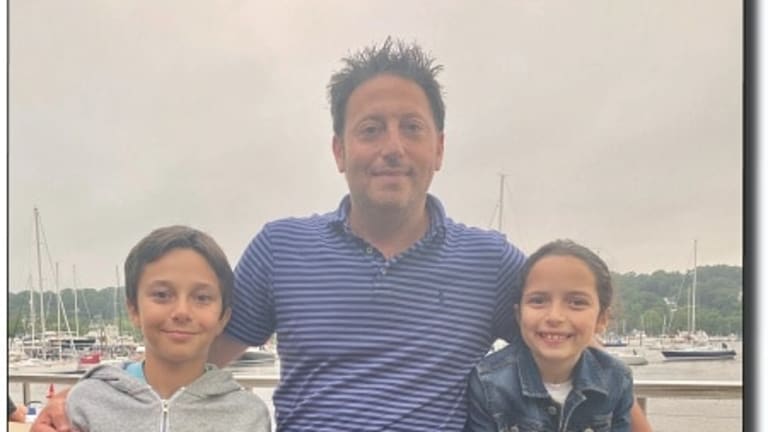 Dr. Ari Bernstein shares his insights on how telemedicine will revolutionize healthcare and prevention in America
So many times, I have witnessed as colleagues have exhausted themselves by working shift after shift until there's nothing left in the tank
We have learned many things from the COVID-19 crisis, one being how telemedicine is quickly revolutionizing America's healthcare system. During the lockdown, telemedicine has proved a lifeline for patients who were isolated in their own homes but required ongoing clinical contact, care, and advice.
The universal access and potential for telemedicine to positively transform healthcare in a huge way is something medical professionals such as Dr. Ari Bernstein, MD, have been long preaching to the unconverted.
As someone involved with developing telehealth startups like CovidMD, Dr. Ari has seen the vital role telemedicine is increasingly playing in our societies and shares a few of his insights on how he believes it will revolutionize healthcare and prevention in America.
Access For All 
Dr. Ari explained that, like the communities we serve, we are often limited and hindered by geographical barriers. Yet with telemedicine, we can provide healthcare, information, and consultation remotely to clients in a host of locations. This is crucial because it entails that people who feel ill are no longer forced to travel miles to a healthcare center. Telemedicine is particularly invaluable for parents who need a prescription for their child but do not have the time or means to schedule a physical appointment with a doctor. It is also groundbreaking when it comes to monitoring patients who suffer from chronic conditions such as diabetes.
A Helping Hand
So many times, I have witnessed as colleagues have exhausted themselves by working shift after shift until there's nothing left in the tank
"I am all too familiar with the pressure and heavy workload, put on the shoulders of health care professionals, particularly in the current climate. So many times, I have witnessed as colleagues have exhausted themselves by working shift after shift until there's nothing left in the tank," shared Dr. Ari. He elaborated that long and erratic hours take a terrible toll on emotional and physical health and physicians' professional and personal lives. Fortunately, telemedicine allows doctors to see patients without commuting long distances or rushing from one place to another. Additionally, the very nature of telemedicine means you get to treat more patients, and that's a win for everyone.
Patient Satisfaction
Dr. Ari said that today if given a choice, most patients would prefer to visit their doctor via a video link. Many patients explain that they have delayed getting help or diagnosis for serious illness because booking a traditional appointment proves far too time-consuming and costly. Many people are just too busy, believe it would take far too long to get seen, or worse, that the health issue will just go away on its own. An appointment via telemedicine is low-cost, far more accessible, convenient, and provides a level of immediacy and one-to-one consultation that is truly revolutionary. In the long-term, this leads to improved treatment and far better patient outcomes.
"My colleagues and I are convinced that telemedicine is the way forward for both doctors and patients. In the final analysis, I believe it will prove a historic and groundbreaking chapter in the story of healthcare," concluded Dr. Ari.
Sponsored